Romania's Sinking Village
Photography and text by Amos Chapple
The village of Geamana once lay deep in a fertile valley. Today it lies under 90 meters of industrial waste. Forty years after it was evacuated, RFE/RL's Amos Chapple met some of the villagers who refused to flee, and discovered it's not just buildings entombed under the mire.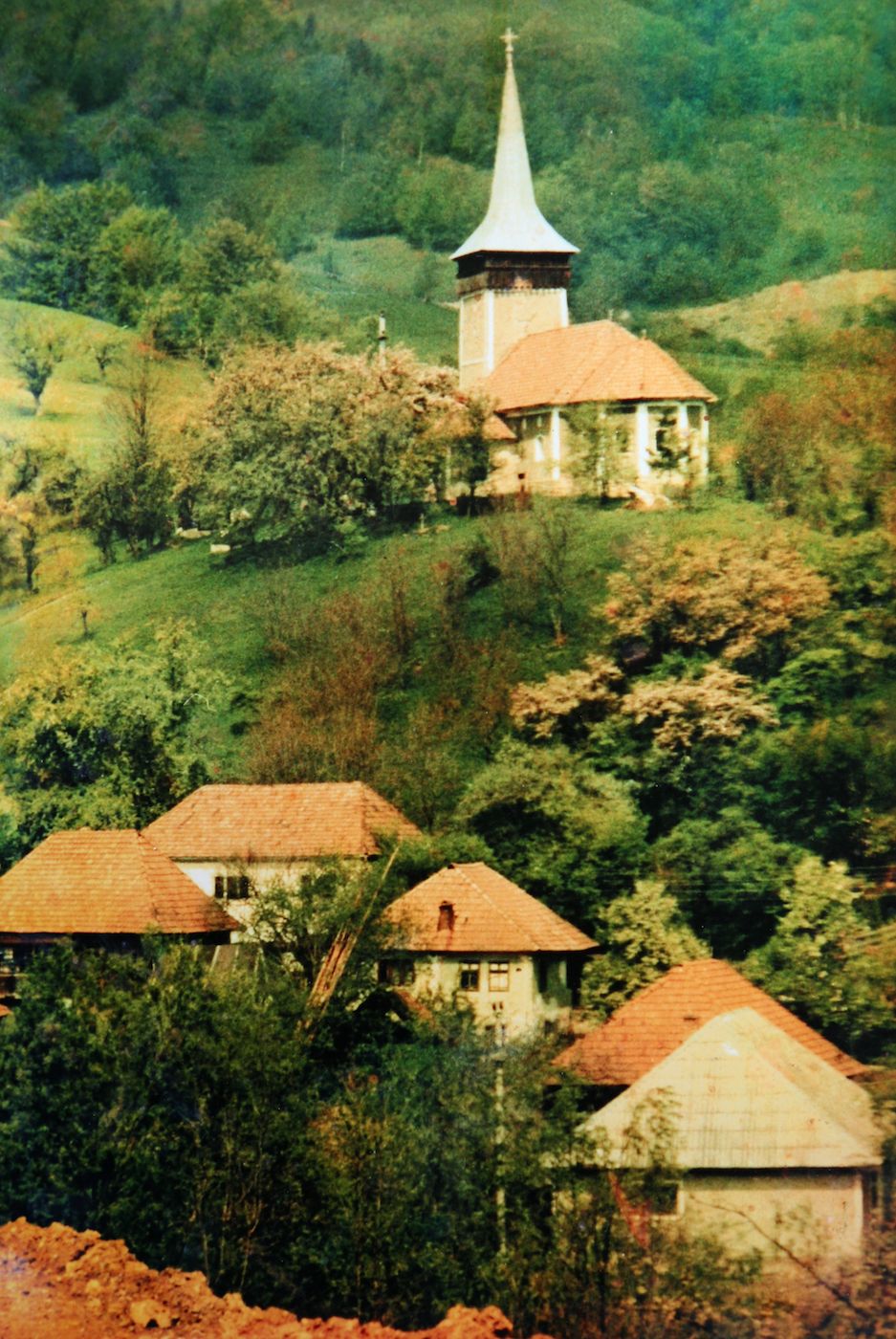 Geamana in the early 1970s. The church spire was the last point of the village to catch the evening sun. When this picture was taken, plans for extracting the copper from a nearby mountain were already under way.
Today that same church spire stands as a monument to a village lost under a lake of slurry.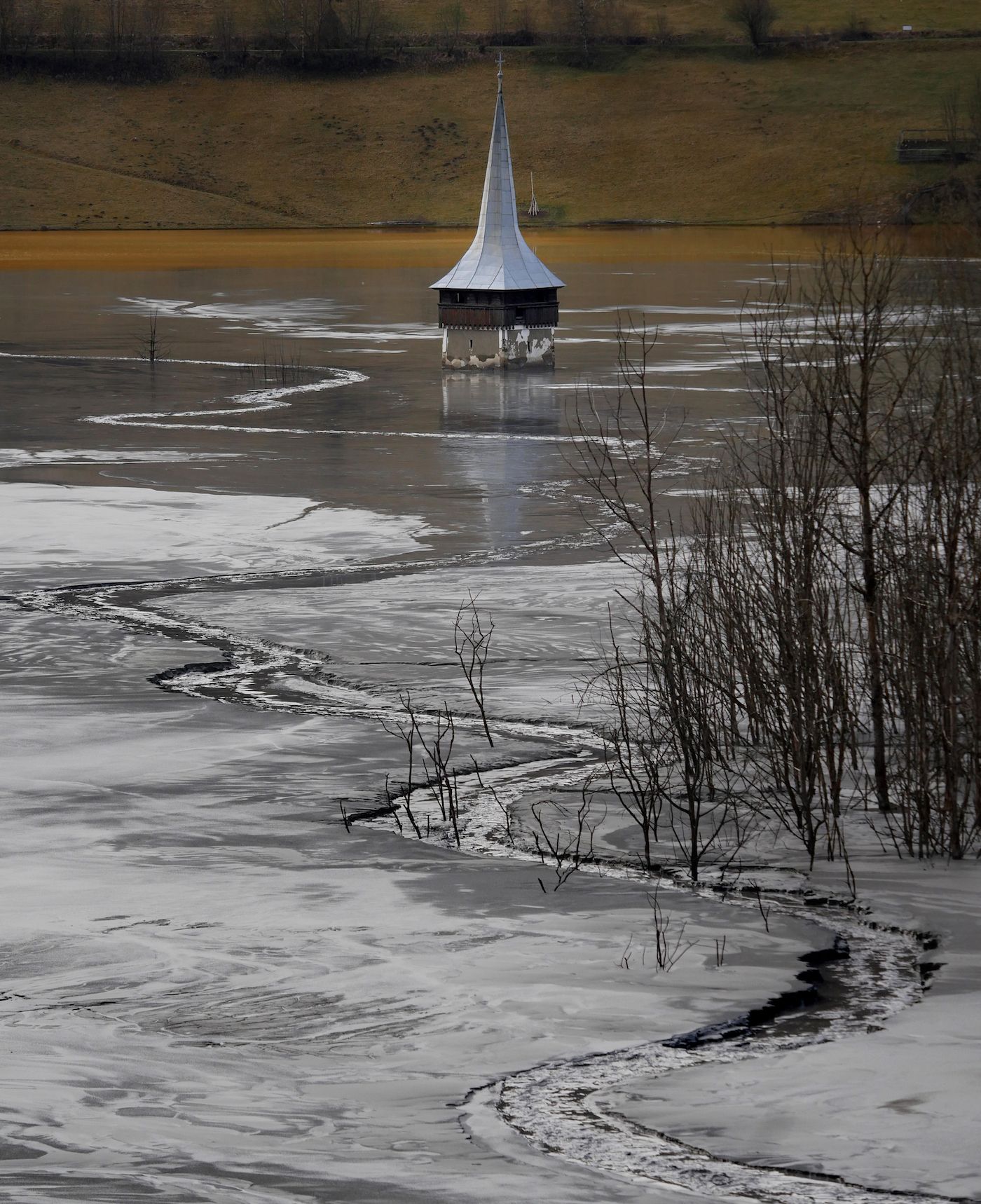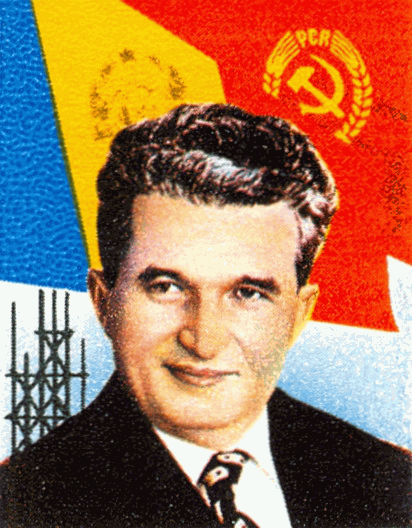 In the spring of 1977, prospectors representing the government of communist dictator Nicolae Ceausescu arrived in Geamana and told locals to get ready for a life elsewhere. The villagers were offered around $2,000 compensation for their homes. Geamana's 300 families then scattered throughout Romania.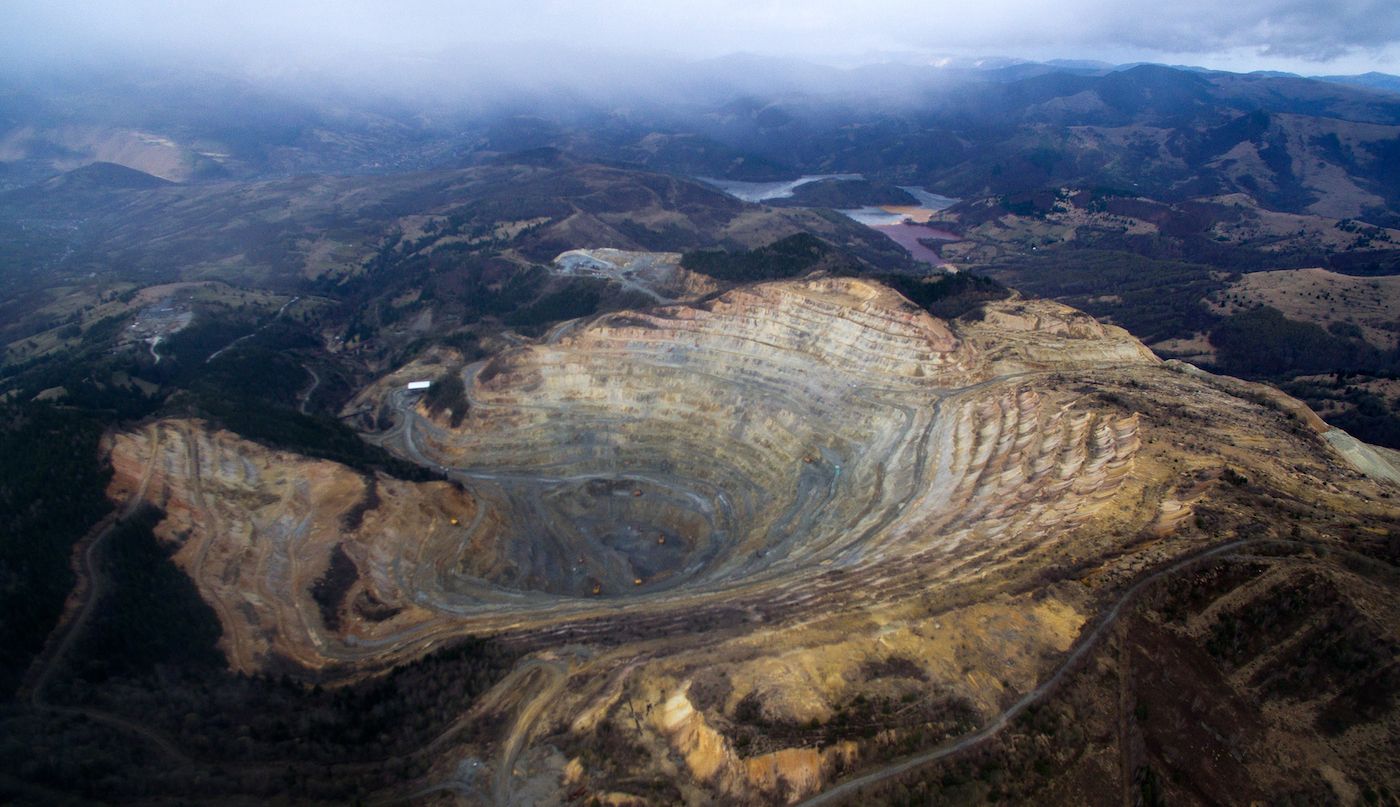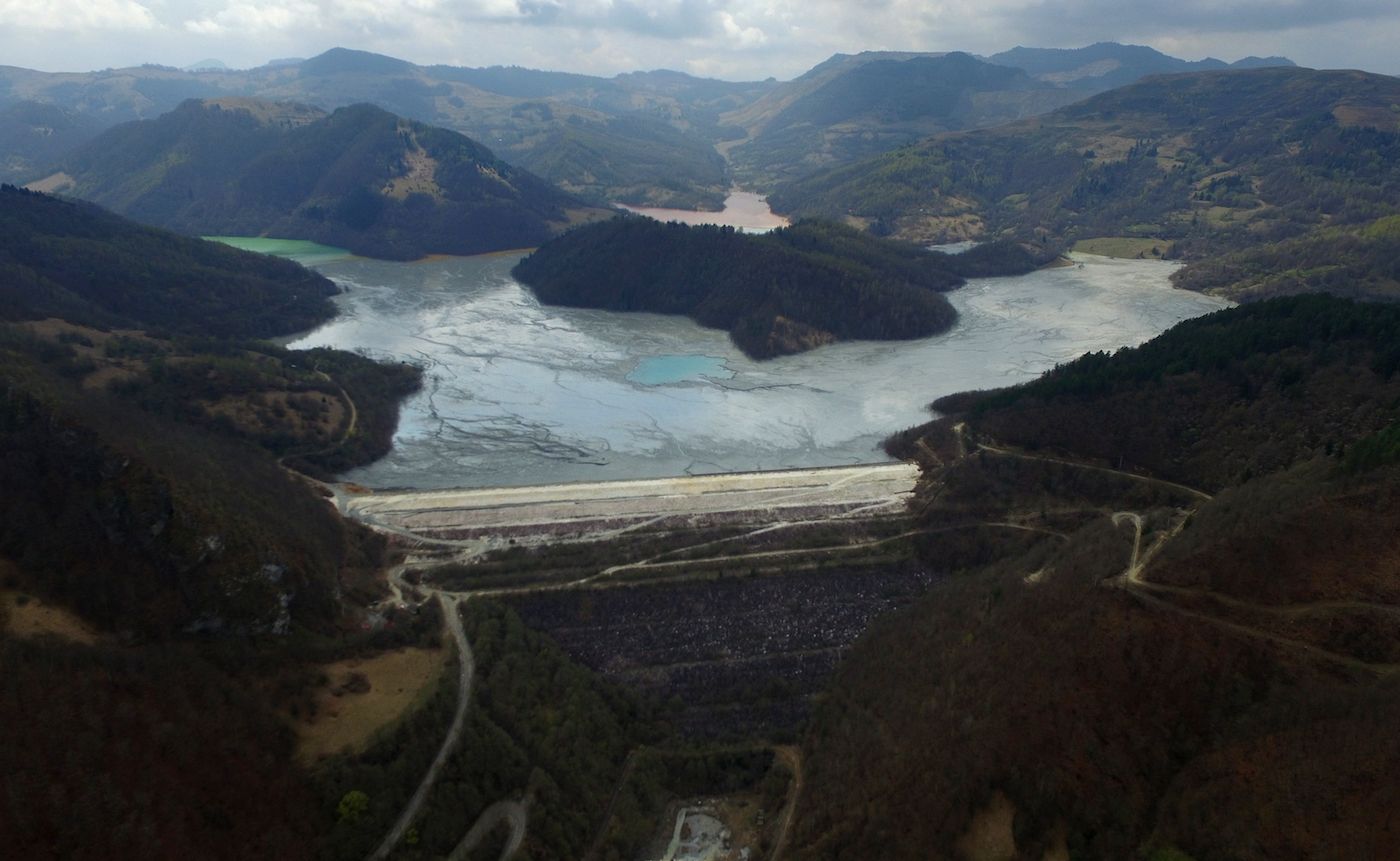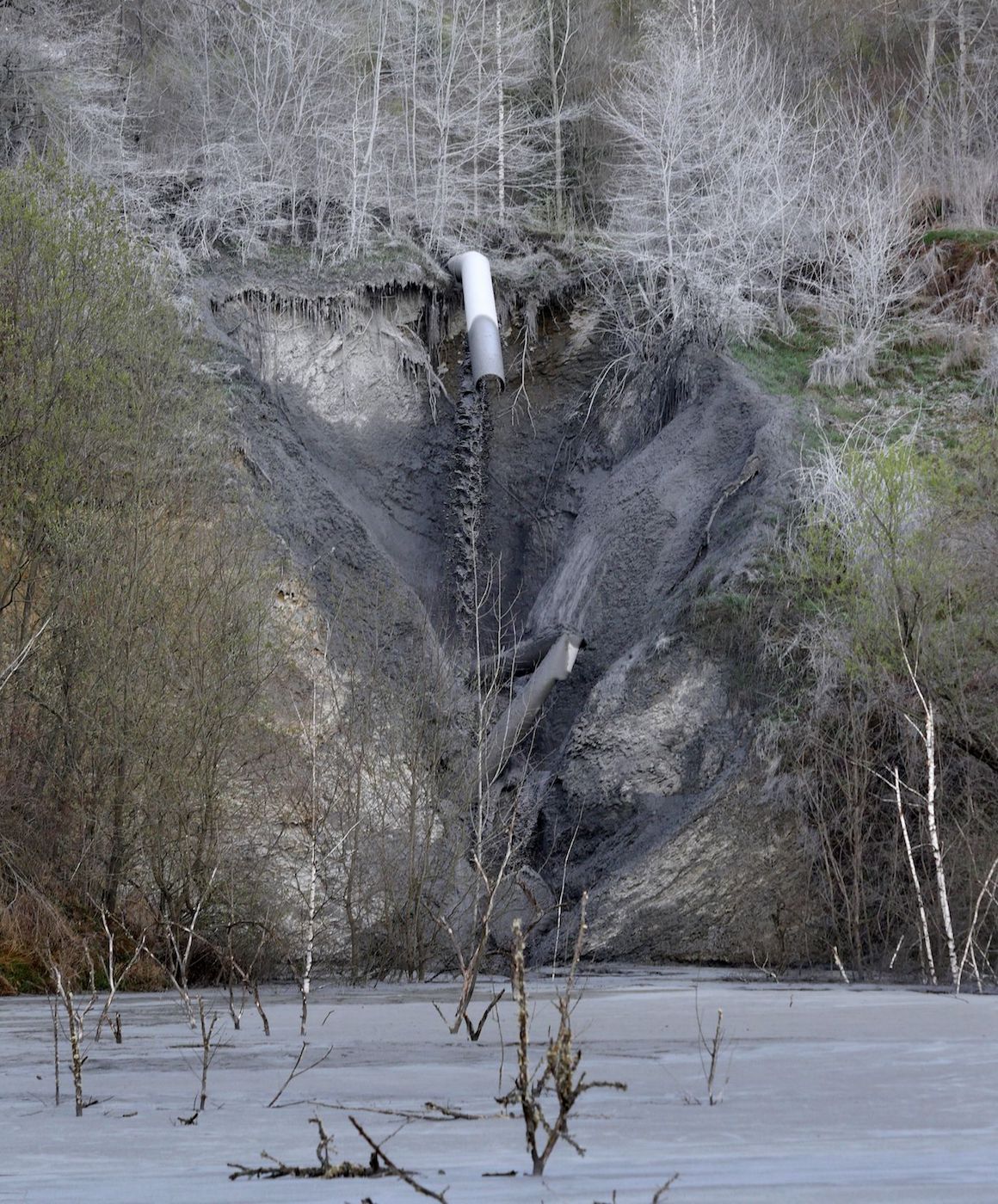 The slurry, which continues to pour into the valley today, is a result of "froth flotation," a process used by Rosia Poieni and most other copper mines around the world.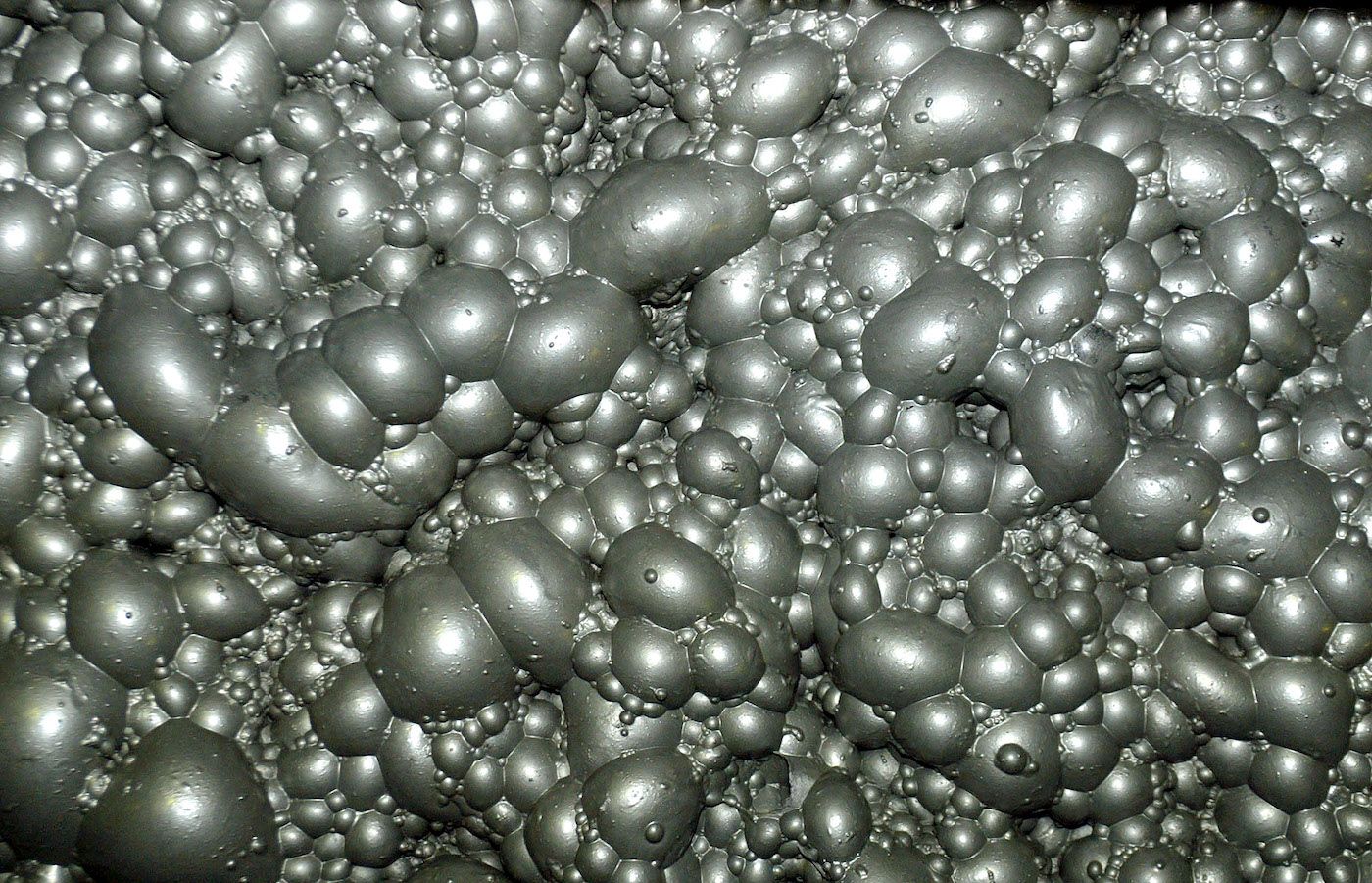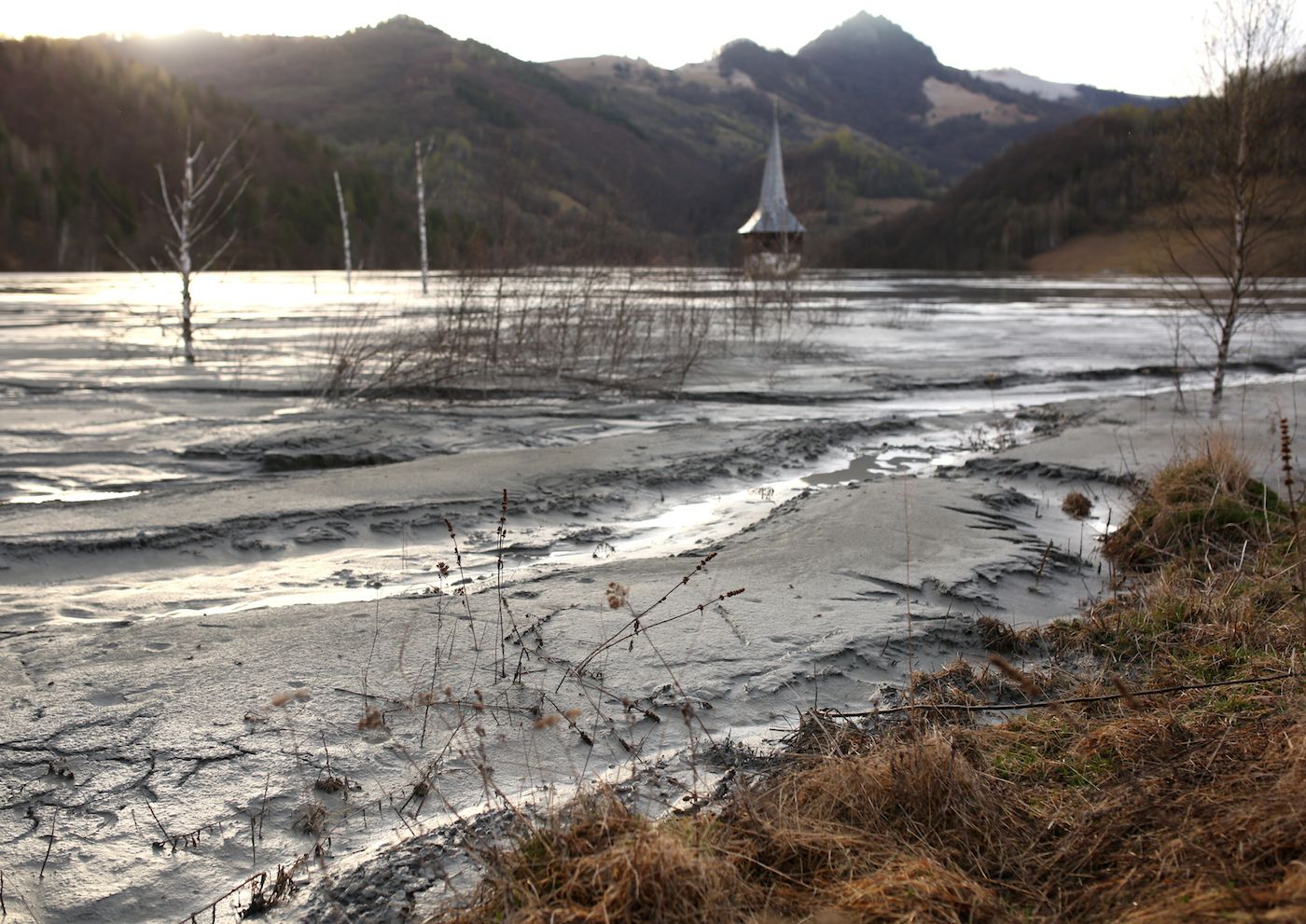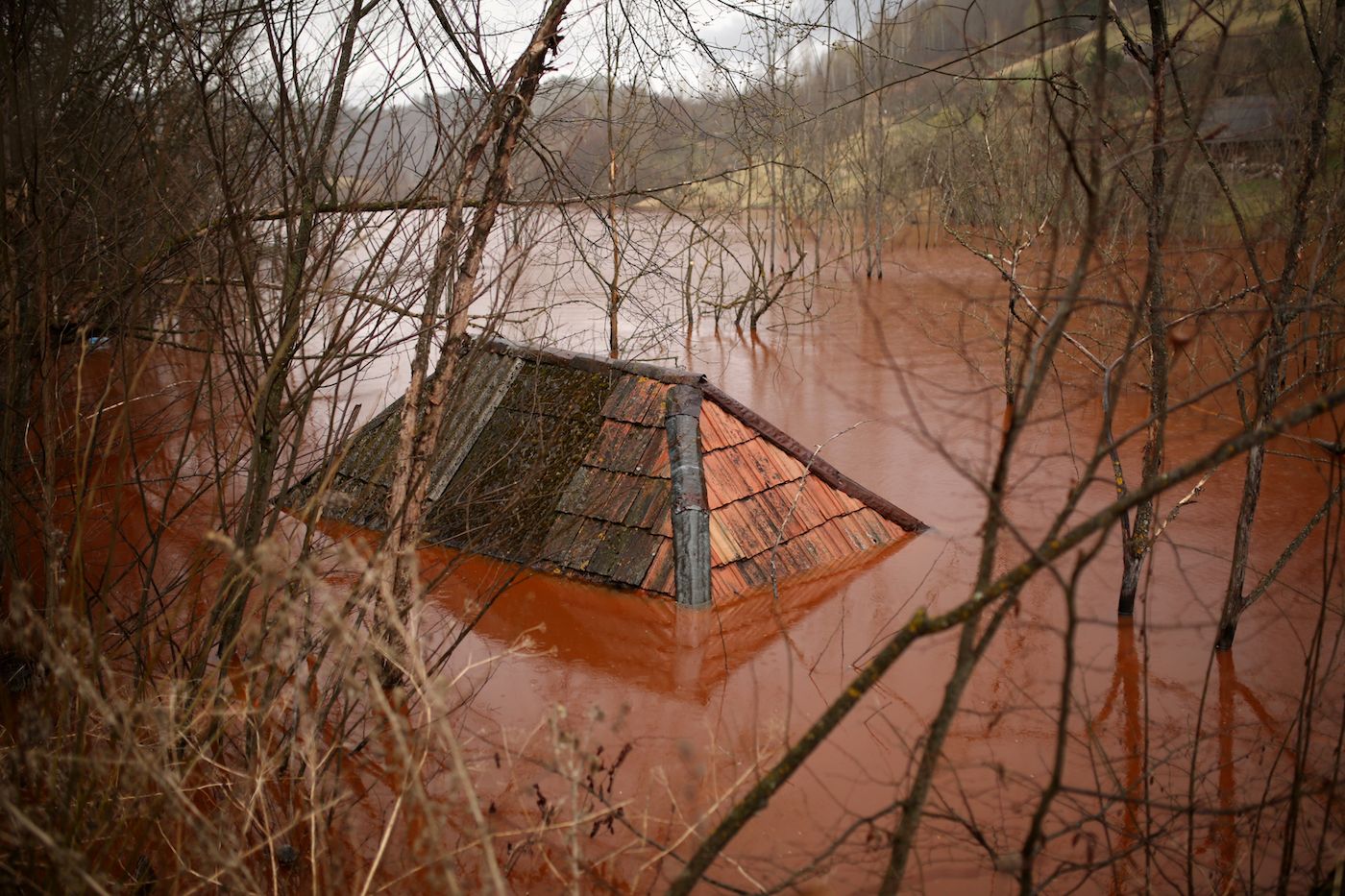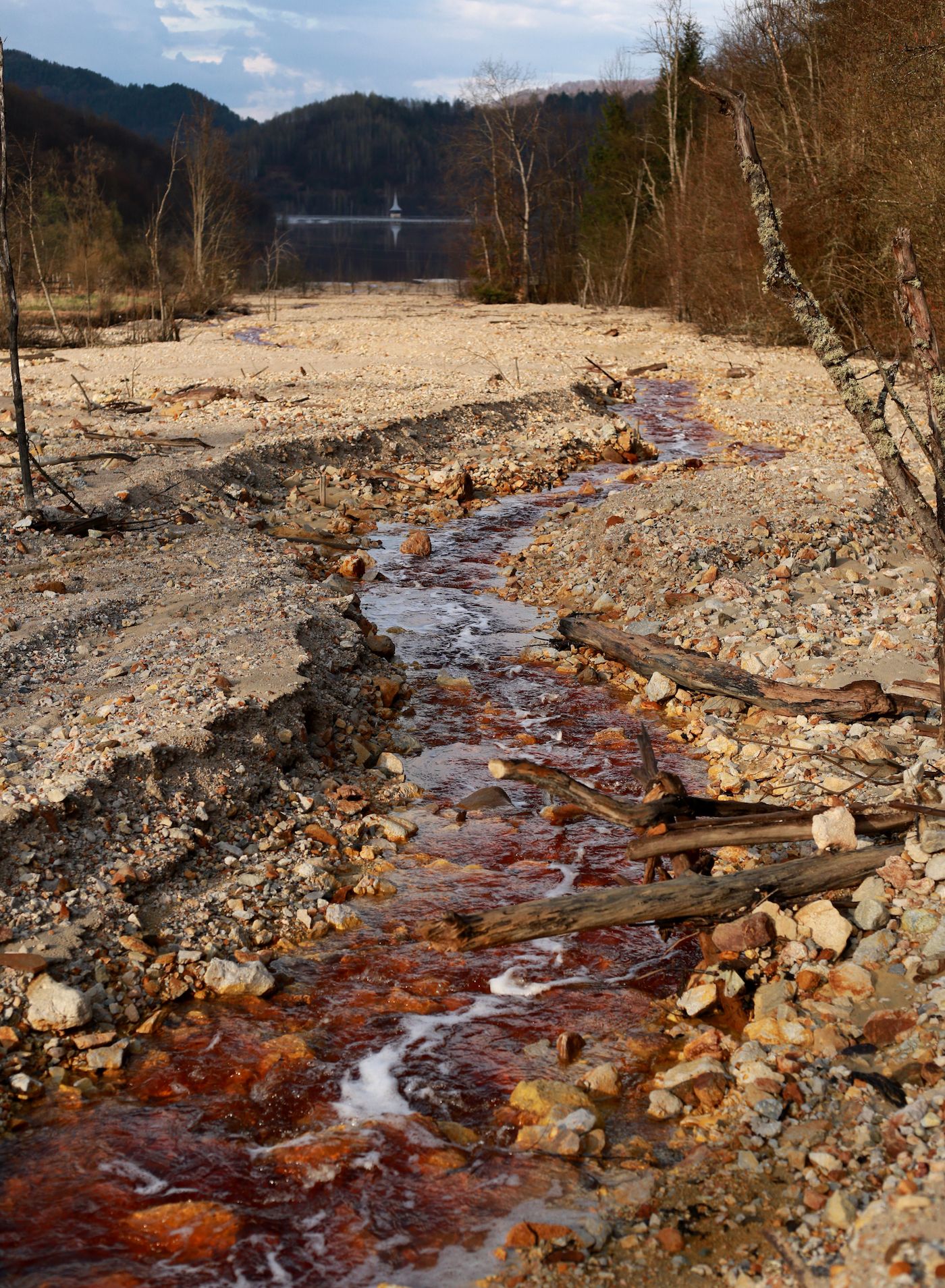 The acidic red water is a result of rain and springwater running through the minerals exposed by the mine.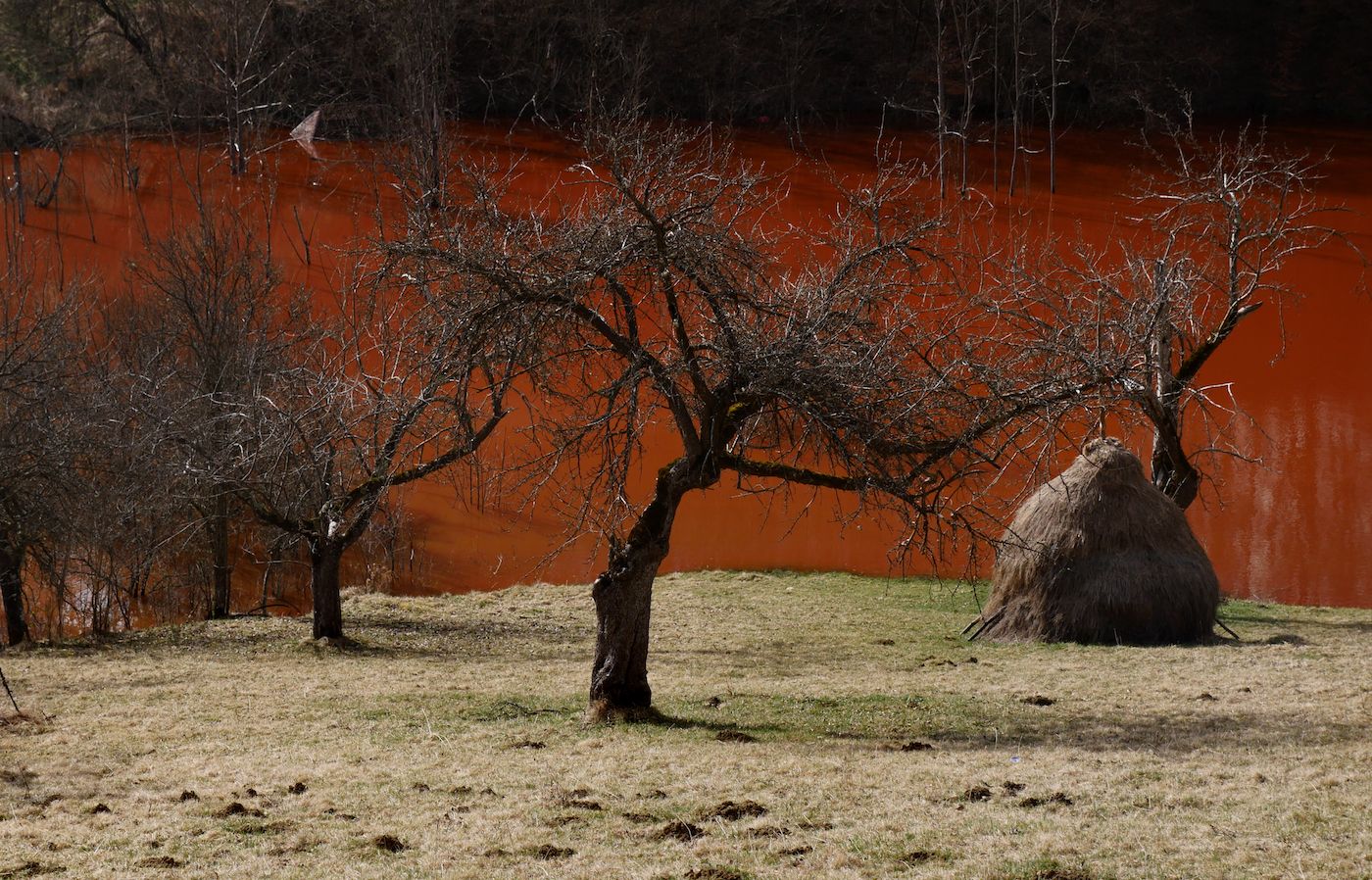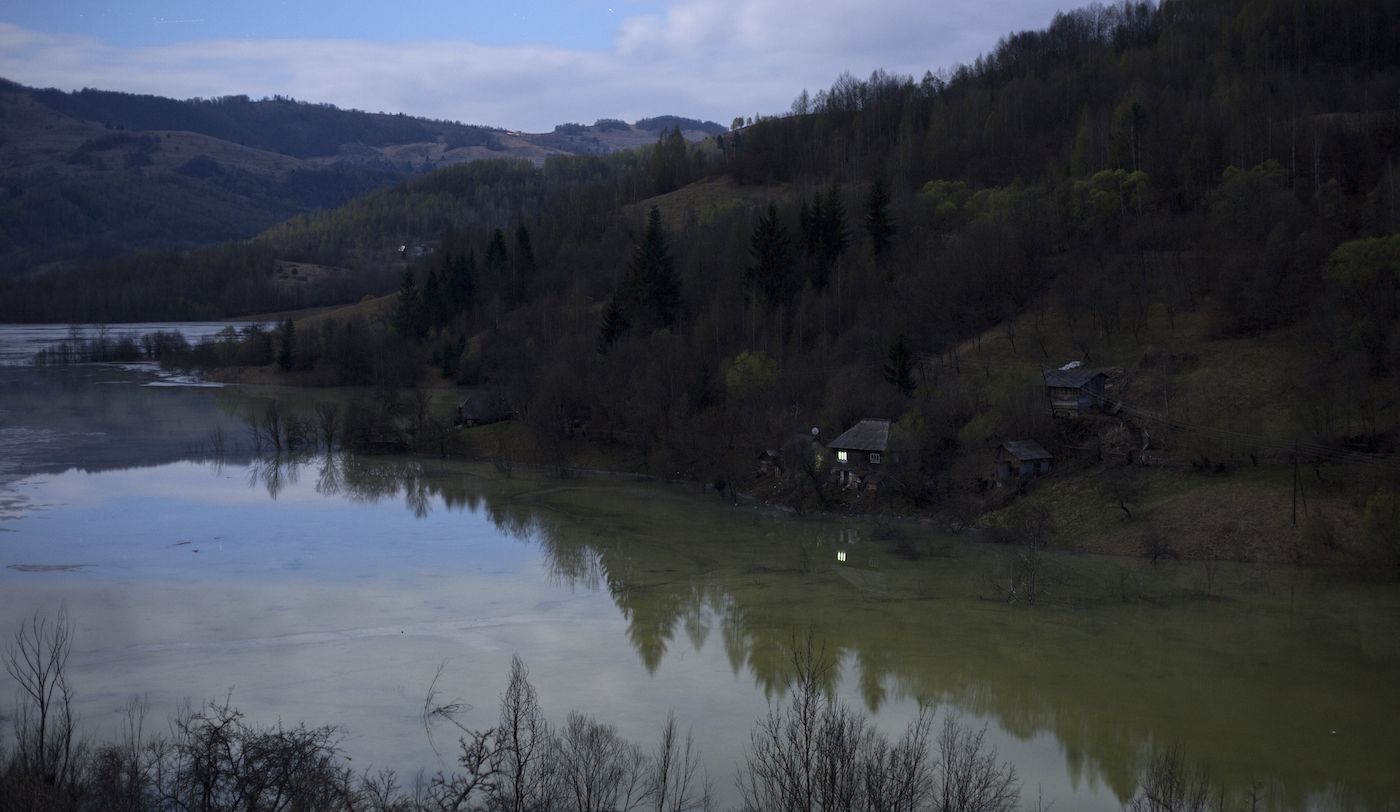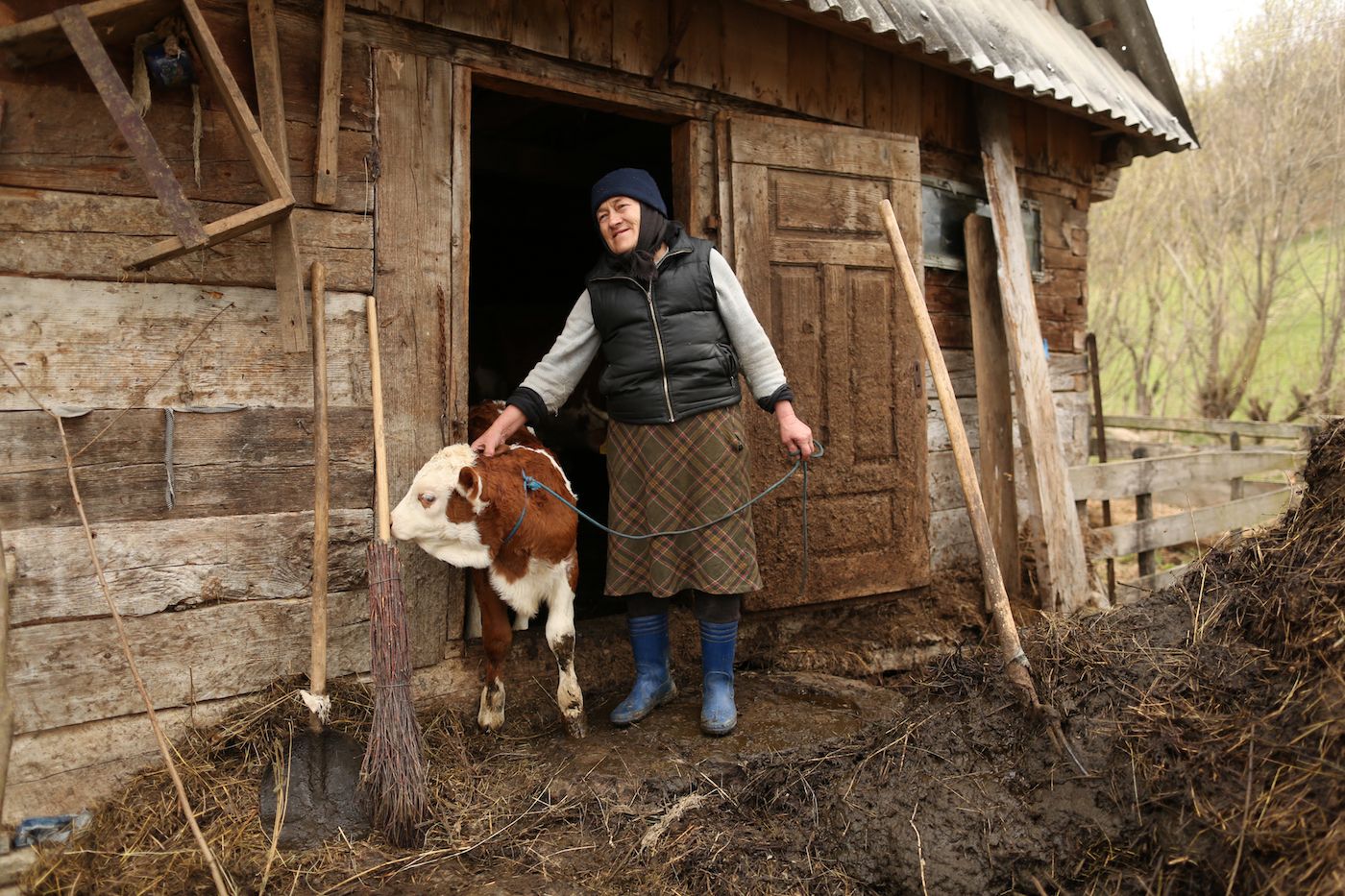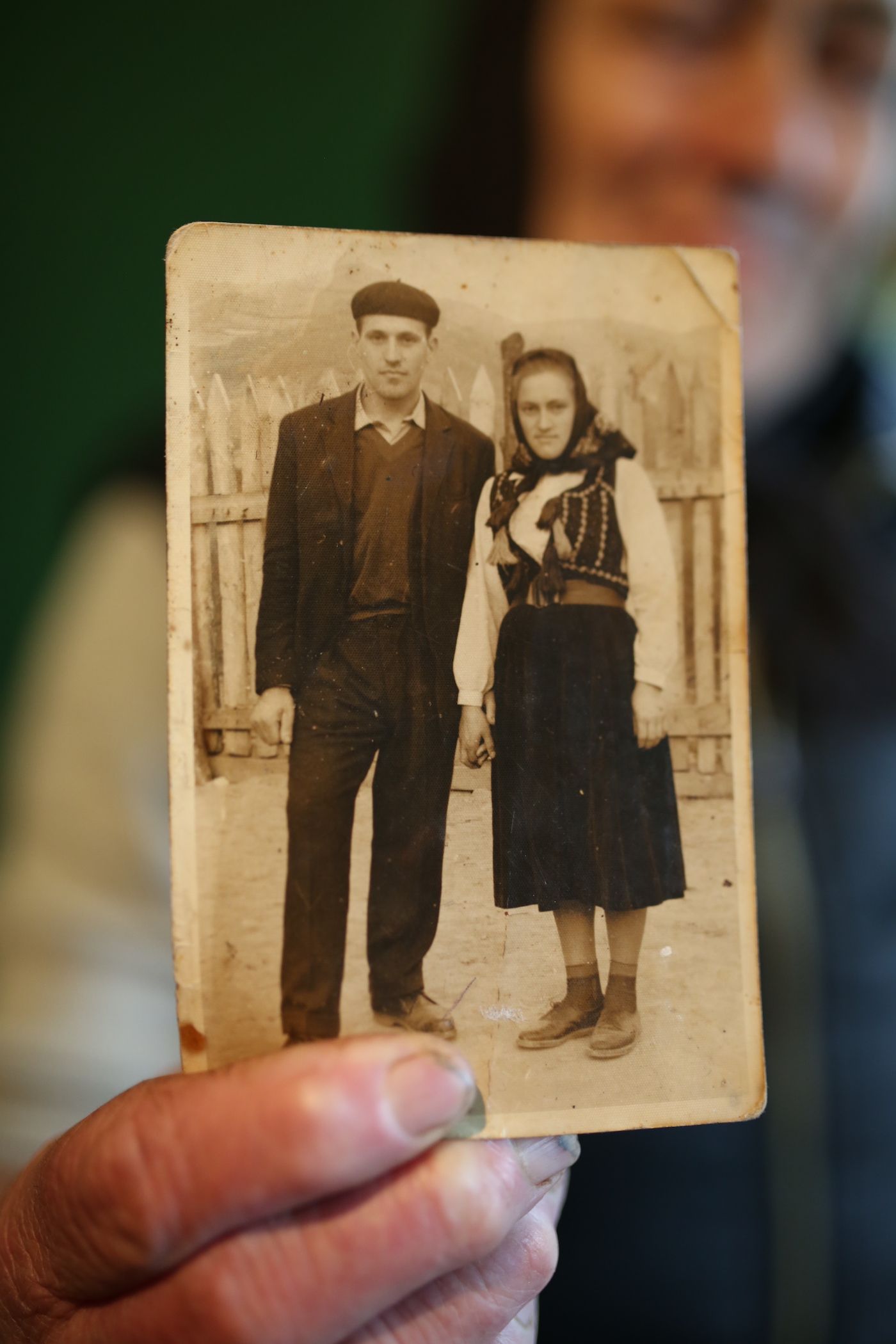 Maria and her late husband photographed a few years before the prospectors arrived. She is sanguine about the activity of the mine. "What's done is done. The village is ruined now. At least [with the mine here], the people have work." But like other remaining villagers, she holds real bitterness for one promise that the communist authorities broke.