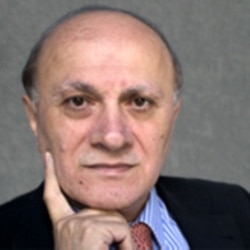 'Every Armenian Knows What Happened To Their Ancestors'
By Harry Tamrazian, director, RFE/RL's Armenian Service
"To be Armenian and not know what happened in 1915 is unimaginable. Every Armenian, wherever they are in the world, knows what happened to their ancestors at the beginning of the 20th century. And every Armenian knows that almost the entire Armenian population in Turkey was lost because of an extremist, ethnocentric policy carried out by the government of the Ottoman Empire in 1915.
The issue will not go away. Armenians will not give up or compromise on their tragedy, which they firmly believe was a genocide." more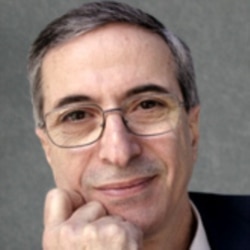 Do The Killings Constitute Genocide?
By Abbas Djavadi, director, RFE/RL's Azerbaijani Service
"Few in Turkey would deny that Armenians were killed in 1915 during the course of World War I. Opinions vary, however, on how the deportations and killings of Armenians came about; and whether the killings can be labeled a 'genocide' in a similar vein to the Holocaust.
While only a few extreme nationalists dispute the mass killings of Armenians, some liberals have recognized it as a 'genocide.' Most Turkish intellectuals, political analysts, and historians believe that local Armenians, with the help of Russia, were trying to create an independent Armenian state in eastern Anatolia. " more