"The Iran Sound From Way Out"
is a new music program from RFE/RL with the best of Iran's underground music scene.
Despite the restrictions imposed by the Islamic republic's ruling authorities, Iran has a vibrant underground artistic life. In the last 10 years, many Iranian musicians have introduced Western musical devices, influences, and instruments into traditional Persian melodies and musical traditions, branding their own Persian sub-genre in familiar styles such as rap and blues.
Listen below as Radio Farda's chief music producer, Payam Razi, leads you through a musical world of new talents largely unknown to the West.
The Iran Sound From Way Out


Music From Episode 1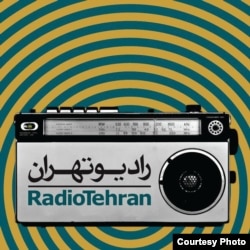 Radio Tehran
Iranian rock band
Radio Tehran
recorded and produced the songs on their new album "88" in Iran. The band is now based in London. The song presented in this podcast is "Gelaye," which means "Complaint."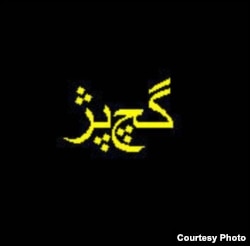 Gachpaj
The band Gachpaj formed in 2007 and are based in Tehran. You can listen and download their songs
here.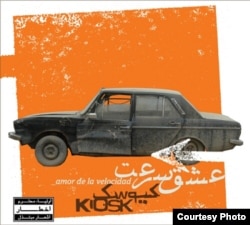 Kiosk
The band
Kiosk
formed in a Tehran basement in 2003. Their song lyrics are often critical of the social and political conditions inside Iran and their musical style is heavily influenced by blues and jazz -- a combination that did not go over well with Iran's strict Islamic authorities, who banned them from performing. Despite this, Kiosk continues to be hugely popular among young Iranians. The name Kiosk refers to the endless makeshift studios or rehearsal places the band had to use in Tehran in order to dodge the authorities. Kiosk's guitarist and soloist Arash Sobhani moved to the United States in 2005 to release the band's first album, "Ordinary Man." They have since produced two other albums: "amor de la velocidad" (2007) and "Global Zoo" (2008). The band is now based in the United States. The song presented in this podcast is called "Hame Ragham Mojood ast," which means "All Sorts Of Items Available" and is from "amor de la velocidad."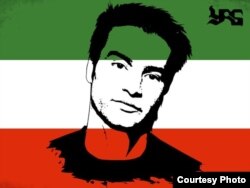 Yas
Yas is the first and only Iranian rapper legally releasing his music inside the country while touring internationally. Yas raps about societal and cultural issues in a new genre of music he helped create: Persian rap. This new style of music adapts hip hop to the rhythms inherent in Persian language. In a "Huffington Post"
interview
, Yas says he first heard hip-hop as a 16-year-old, when his father started bringing him Tupac albums from trips abroad. The song presented in this podcast is "Piadeh Misham," which means "I Want To Get Off Here." The lyrics of his songs have been translated to English on his
official Facebook page
. Many of his
songs are also available
on his Facebook page for free.