From Minsk To Mecca
A group of Muslims left Belarus on August 23 to take part in the annual hajj pilgrimage to Mecca, Saudi Arabia. For the first time, Saudi officials are requiring that a single tour operator organize pilgrims from each country. Forty-four pilgrims are traveling under the auspices of the Muslim Religious Association of Belarus -- the largest-ever delegation from the country to take part in the hajj. Before departing, the pilgrims gathered to pray at a mosque in Minsk.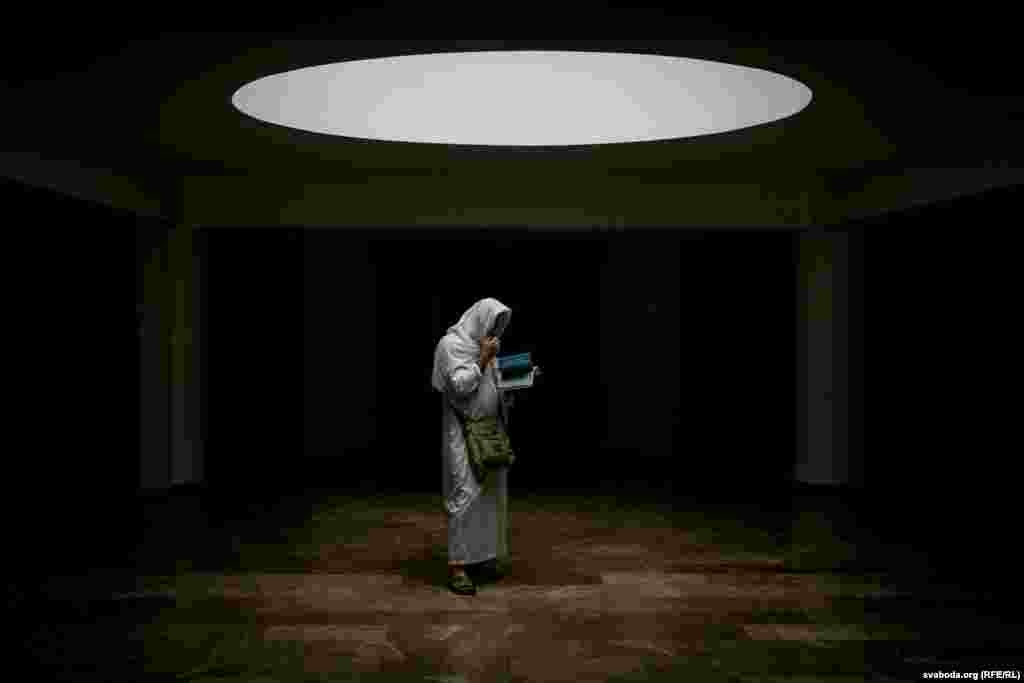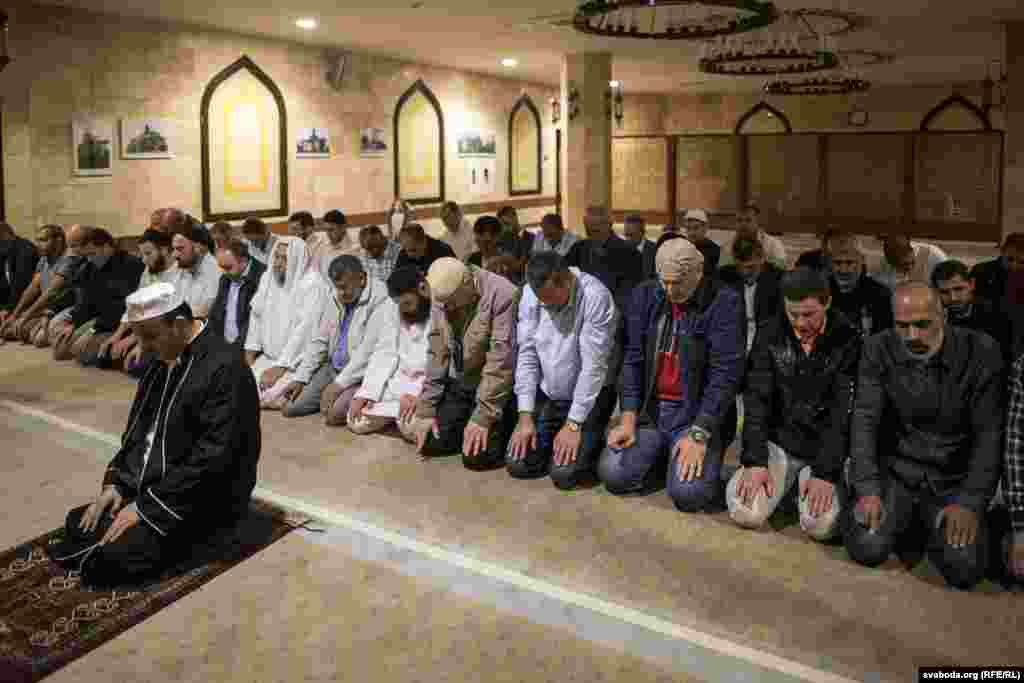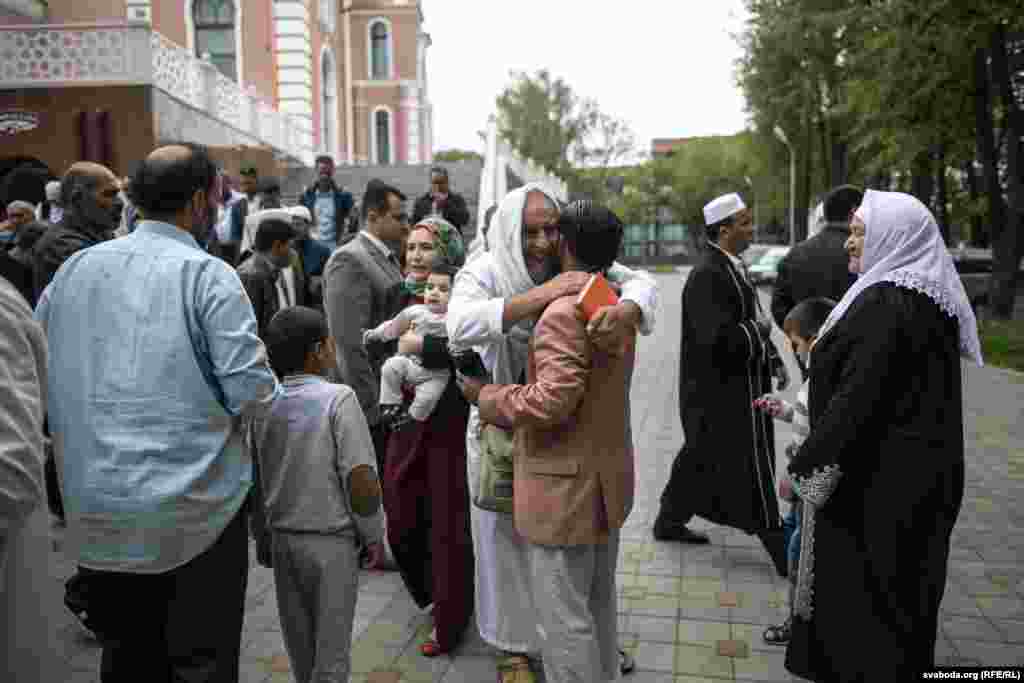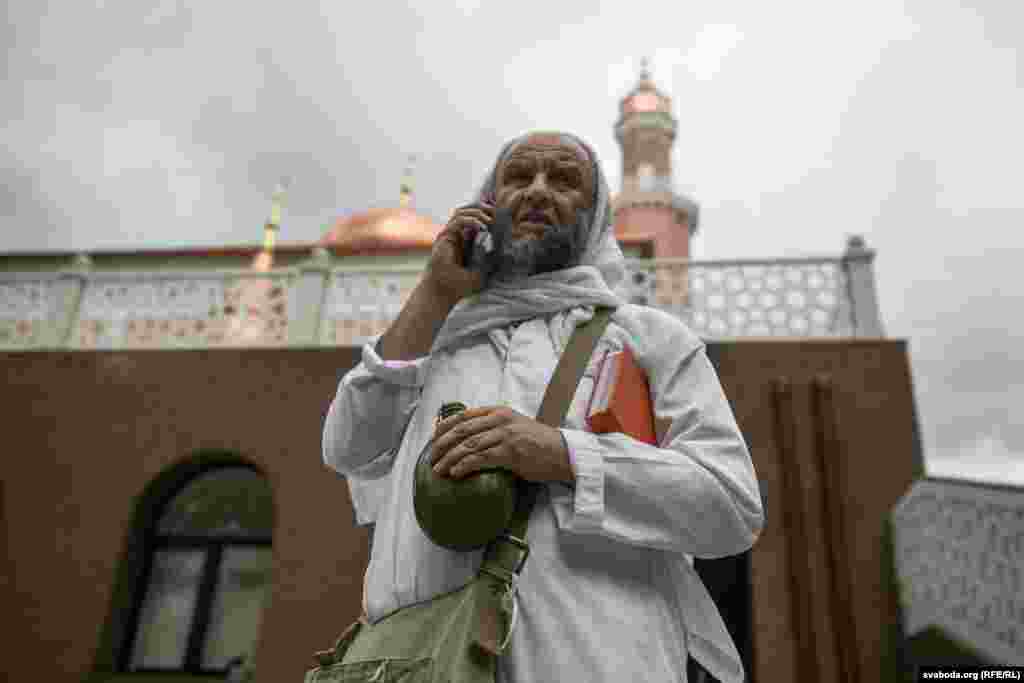 6
Before departing, Merzak is dressed for the hajj in sandals and ihram, loosely draped pieces of white fabric.
7
The mufti of Belarus, Abu-Bekir Shabanovich, sees the pilgrims off on their journey.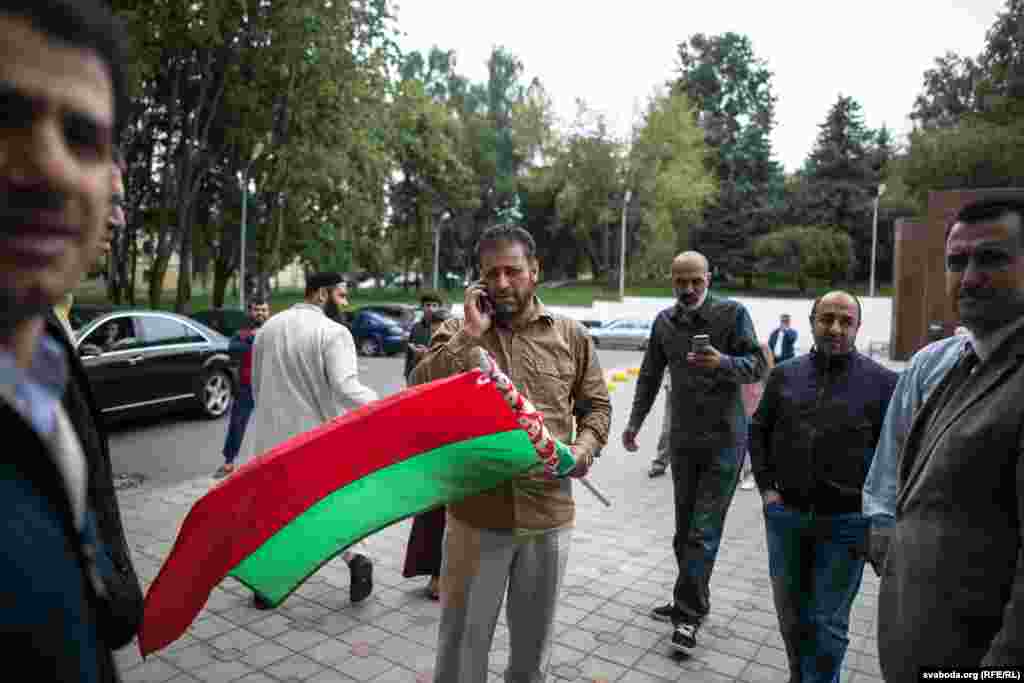 8
A man carries a Belarusian flag, which might help the delegation find one another among the crowds. Nearly 2 million Muslims will take part in the hajj.