The Hollywood Celebrities Who Look Like Soviet Figures
News that French actor and newly minted Russian citizen Gerard Depardieu has been cast to play a 50s-era Josef Stalin in a new film left us pondering others who could fit the bill as famous Soviets.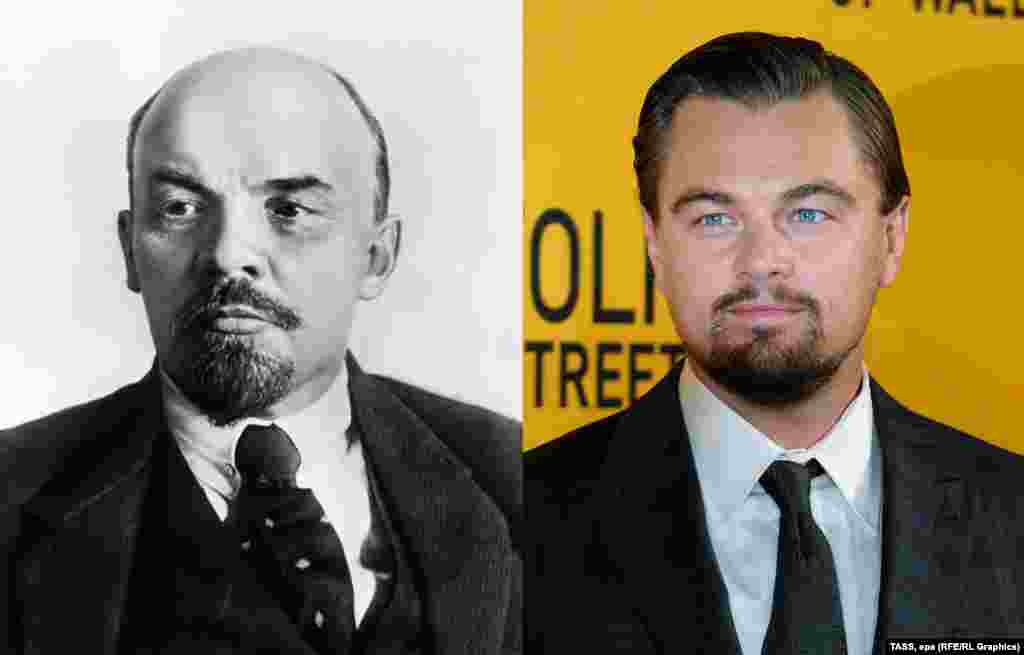 3
Vladimir Lenin -- Silver-screen star Leonardo DiCaprio bears a striking resemblance to the founder of the Soviet state.
​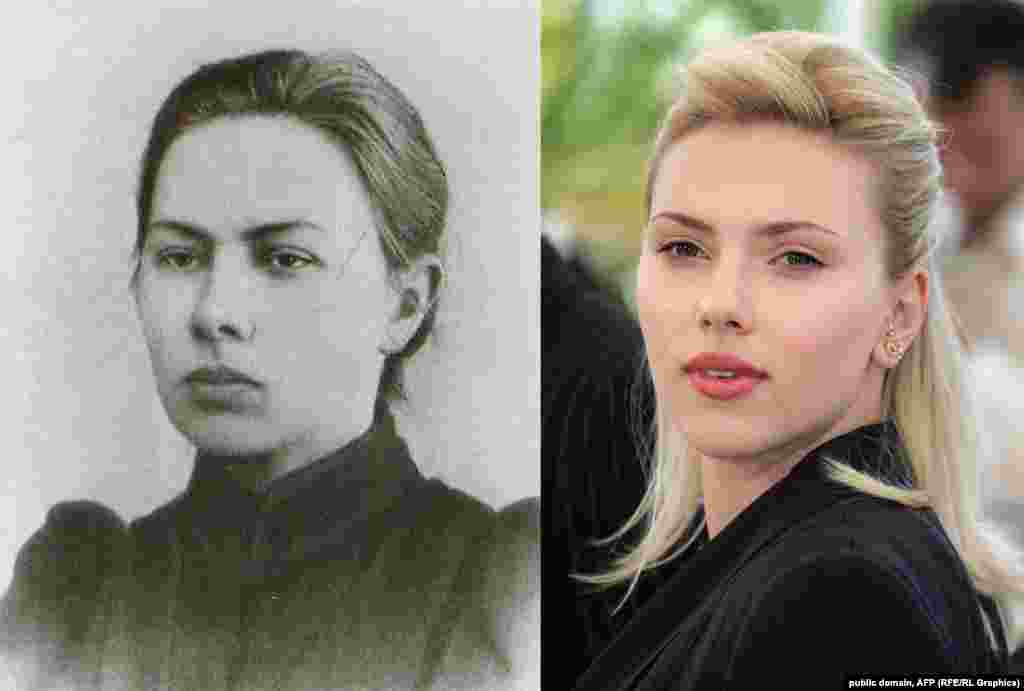 10
Nadezhda Krupskaya -- Scarlett Johansson, who has ancestral ties to imperial Russia, is uniquely suited to portray the Bolshevik revolutionary and wife of Lenin.
​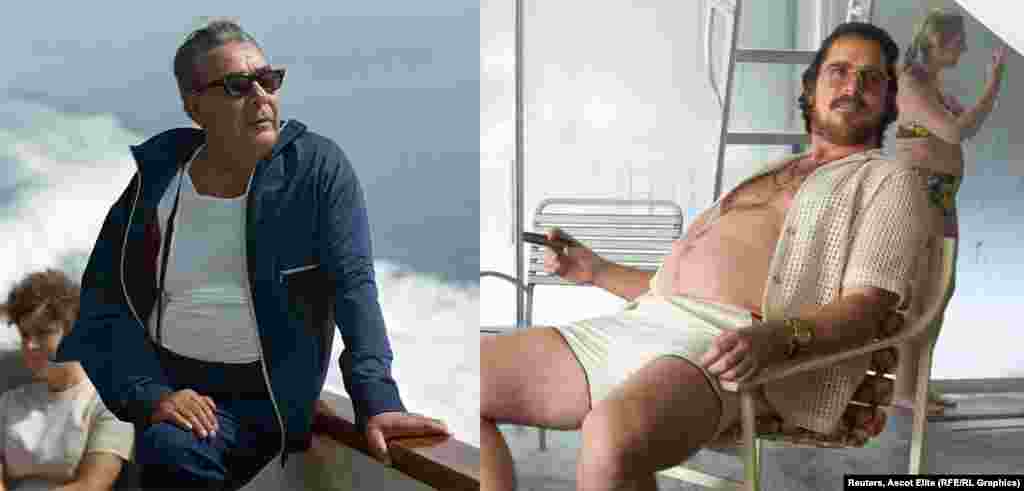 11
Leonid Brezhnev -- Having famously played the ab-ripped Batman, Christian Bale would have to rely more on his fat-man look if he were to play the Soviet leader who followed Khrushchev.
​