The Hollywood Celebrities Who Look Like Soviet Figures
News that French actor and newly minted Russian citizen Gerard Depardieu has been cast to play a 50s-era Josef Stalin in a new film left us pondering others who could fit the bill as famous Soviets.
1
Old Josef Stalin -- The rotund Depardieu may have to shed a few kilos if he wants to remind cinemagoers of the Soviet dictator when he films a movie based on the French novel, Stalin's Sofa.
​
2
Young Josef Stalin -- Sacha Baron Cohen of Borat and Ali G fame could easily be mistaken for the future dictator when he was a mere seminary-school dropout and common criminal known as Koba Dzhugashvili.
​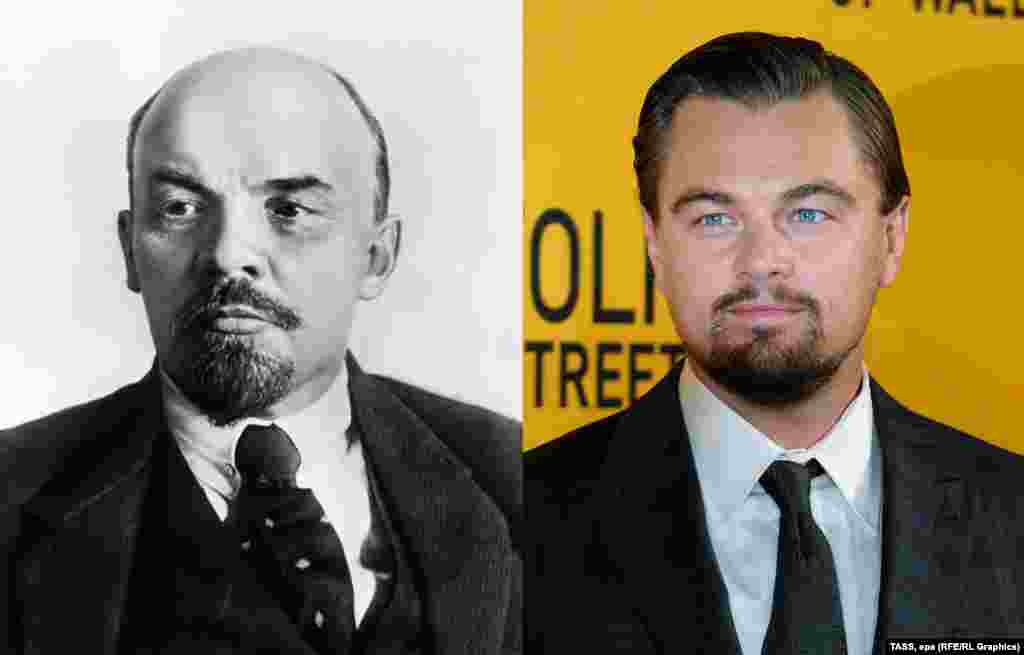 3
Vladimir Lenin -- Silver-screen star Leonardo DiCaprio bears a striking resemblance to the founder of the Soviet state.
​
4
Lavrenty Beria – Veteran film and TV actor Danny DeVito is our choice to play the wily longtime head of the NKVD, the predecessor of the KGB.
​
5
Leon Trotsky – A bespectacled and bearded Daniel Radcliffe, forever known as Harry Potter, would look good playing the Marxist revolutionary and Soviet politician assassinated on Stalin's orders in Mexico in 1940.
​
6
Sergei Kirov – U.S. actor Beau Bridges might not be a household name, but he could be after playing the prominent Bolshevik leader assassinated in 1934 (reputedly on Stalin's orders).
​
7
Nikolai Yezhov – Johnny Depp would be an ideal choice to play the henchman who headed the NKVD during Stalin's Great Purge from 1936-38 and was executed on Stalin's orders in 1940.
​
8
Vyacheslav Molotov – We dipped into the The Simpsons' cast of characters to match Ned Flanders with Stalin's longtime foreign minister and namesake of the incendiary bottle bomb.
​
9
Nikita Khrushchev -- A 1990s version of the energetic U.S. actor and stand-up comedian Don Rickles would be perfect for the role of Stalin's successor.
​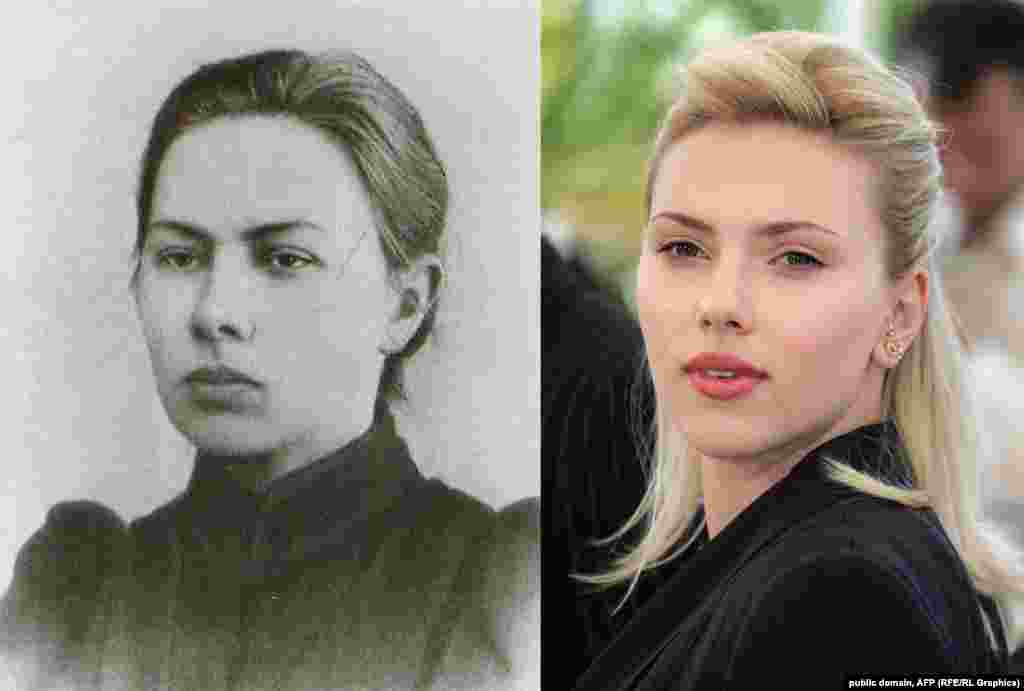 10
Nadezhda Krupskaya -- Scarlett Johansson, who has ancestral ties to imperial Russia, is uniquely suited to portray the Bolshevik revolutionary and wife of Lenin.
​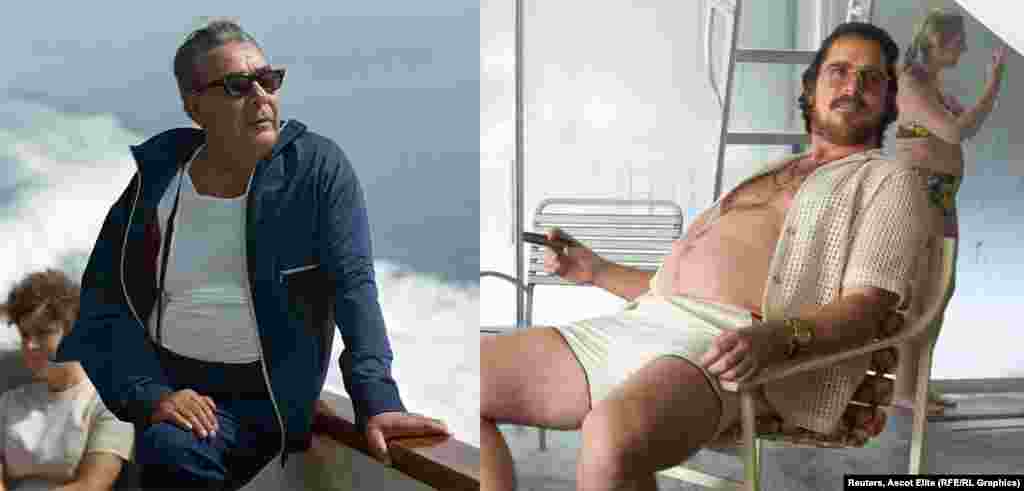 11
Leonid Brezhnev -- Having famously played the ab-ripped Batman, Christian Bale would have to rely more on his fat-man look if he were to play the Soviet leader who followed Khrushchev.
​