EU Calls Emergency Russia-Ukraine Gas Meeting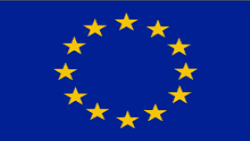 (RFE/RL) 30 December 2005 -- The European Union today called an emergency meeting of member states' energy officials amid fears its natural gas supplies might be disrupted as a result of a dispute between Russia and Ukraine.
The meeting, to be chaired by EU Energy Commissioner Andris Piebalgs, will take place in Brussels on 4 January.
Gazprom has threatened to cut off gas supplies to Ukraine from 1 January unless Kyiv agrees to a large price increase.
Much of Europe's natural gas originates in Russia and is shipped through pipelines that transit Ukraine.
(Reuters)