Google Agrees To Censor Searches In China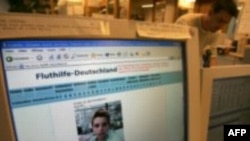 (AFP) 25 January 2006 -- The popular Internet search company Google says it has agreed to censor its search results for a new service in China.
Google said it was forced to agree to block some content from search results available on its google.cn site in order to be able to operate in the Chinese market, where Internet use is growing quickly.
Observers say topics that might be censored could include independence for Taiwan or Tibet, or the 1989 Tiananmen Square massacre.
Reporters Without Borders, a media watchdog and freedom-of-information advocacy group, has condemned Google's decision, saying it will now be easier for the Chinese government to control information on the Internet.
(Reuters, dpa, AP)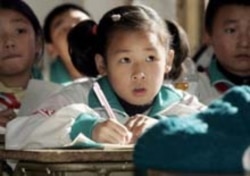 China seems to be the most successful pioneer in controlling its citizens' access to the Internet. A recent case shows that it has the help of some Western companies in doing so.... (more)
See also:
China: Acting To Keep Out 'Harmful Information'