Nino Burjanadze made the remark in an interview published today in the Russian daily "Vremya novostei."
Abkhazia, located close to Sochi on the Black Sea coast, broke away from Georgia after fighting in 1992-93 and enjoys Russia's backing.
(AFP, vremya.ru)
The Pride Of Russia
CELEBRATING THE VICTORY: Russians woke up on July 5 to hear the news that their Black Sea resort town of Sochi had been chosen to host the 2014 Winter Olympics, beating Salzburg in Austria and Pyeongchang in South Korea. Muscovites told RFE/RL's Chloe Arnold how delighted they were at the decision.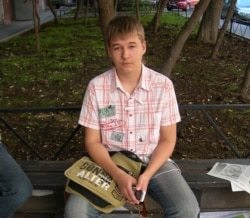 Dima, a Moscow student:
"It's really good for us. They chose Russia, so that's great. It's better that the games are held somewhere in Russia. Actually, I think it would be better to split this money in half."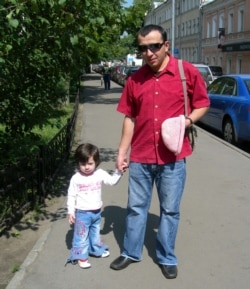 Elgucha, 33, driver, pictured with his 2-year-old daughter, Katya:
"Sochi won? I didn't know! Really, I didn't expect it. I didn't know the result -- I've only found out from you, and I'm happy. I think maybe they'll deliver the money -- I think since they've promised to, they'll have to deliver it."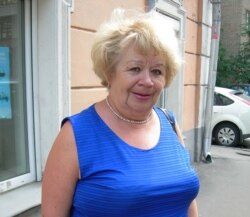 Lyudmila Valentinovna, 69, annotator at the House of Composers:
"What do you think? That they should have eliminated us?! There's currently nowhere for our atheletes to train, no proper mountains. But for me it wasn't a surprise. We'd been hoping we'd win. But, of course, no one really thought it could turn out like this."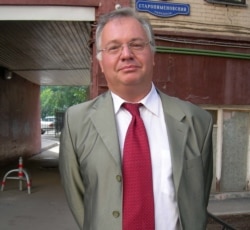 Sergei, 59, technical director:
"It's good -- let [Sochi] hold the games! Actually, a friend of mine said they'd never give the games to Sochi. But he was wrong. So for me it was a surprise; it was truly amazing."