Quiz: How Much Do You Know About Central Asian Strongmen?
Some Central Asian presidents are known for their flamboyant leadership style and ability to suppress most notions of political opposition. Do you know who's who and what's what in Central Asia? (By Kaisa Alliksaar)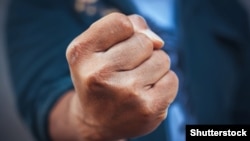 Start the quiz to find out!
​