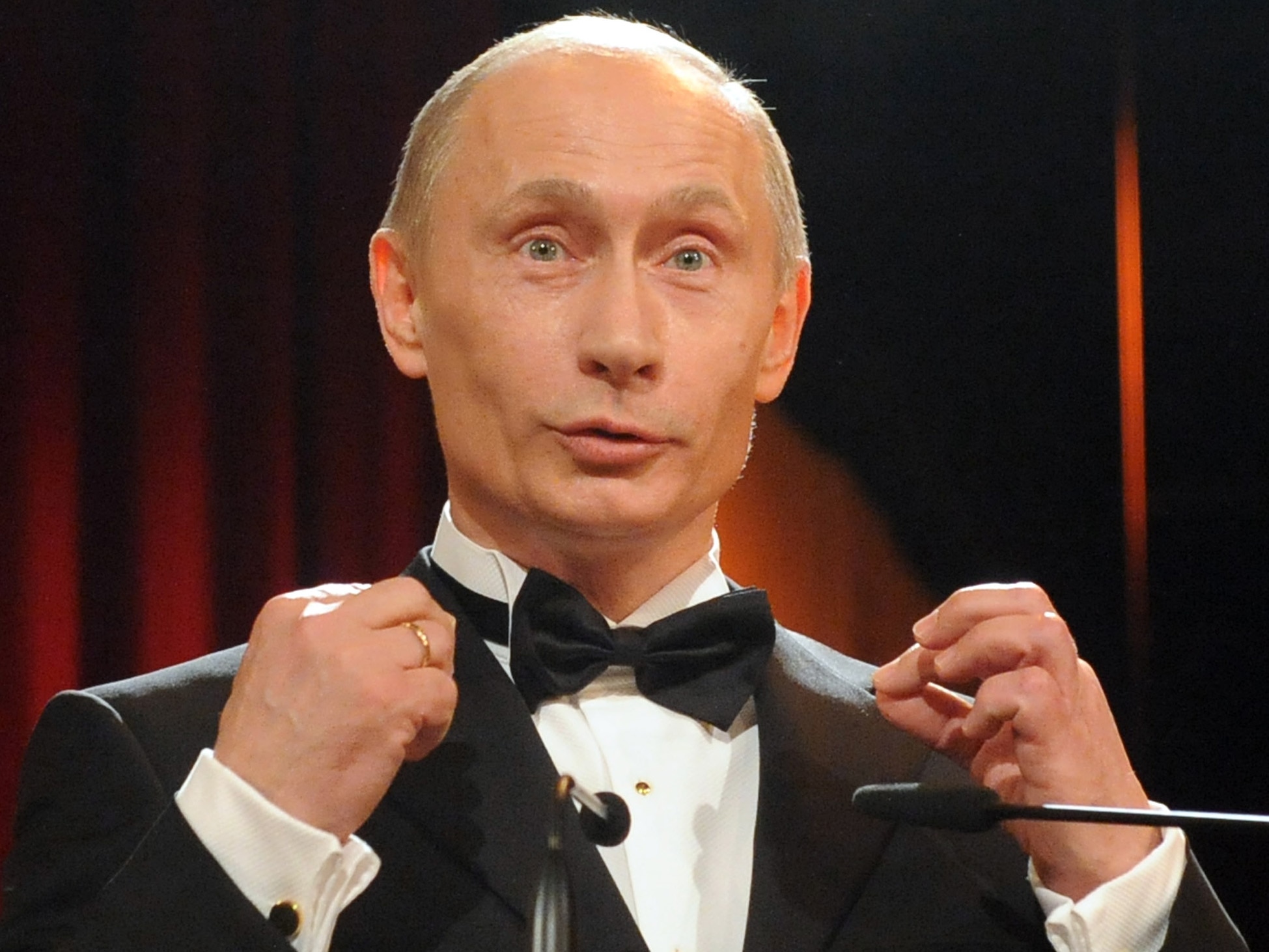 The Man Who Would Be King
When Vladimir Putin was named acting prime minister and heir apparent to President Boris Yeltsin, Russia and the world asked in one voice, "Who is Vladimir Putin?" Here are some videos from the early days of Putin – a time when journalism in Russia was a very different thing from what it is now.

1991: This snippet from a Western expose of Putin's years in the government of St. Petersburg Mayor Anatoly Sobchak contains footage of the young bureaucrat trying to present an image as a tough crime fighter.

1992: In this clip from a 1992 interview with the then-independent NTV, Putin publicly acknowledges for the first time that he was a KGB operative.

2000: In this three-part feature, a newly minted President Vladimir Putin shows a group of reporters around his Kremlin office and invites them to his home for tea:

Part 1
Part 2
Part 3



2000: In the late 1990s, NTV's "Kukly," a Russian political-satire program on the model of Britain's "Spitting Image," was wildly popular, offering merciless satire of the highest echelons of political power. Here is a clip featuring Putin's puppet discussing his views of the program and of NTV, which was the target of a Kremlin-backed takeover attempt.

2008: At the end of Putin's two terms as president, the Kremlin's English-language 24-hour news channel, Russia Today, offered this assessment of Putin's years in power.

2009: In this "Russia Today" clip from May, Putin – now prime minister again -- marks Victory Day by singing patriotic songs with students at a female military school in Moscow. The clip shows how dramatically both Putin and the media environment in Russia have changed since 1999.