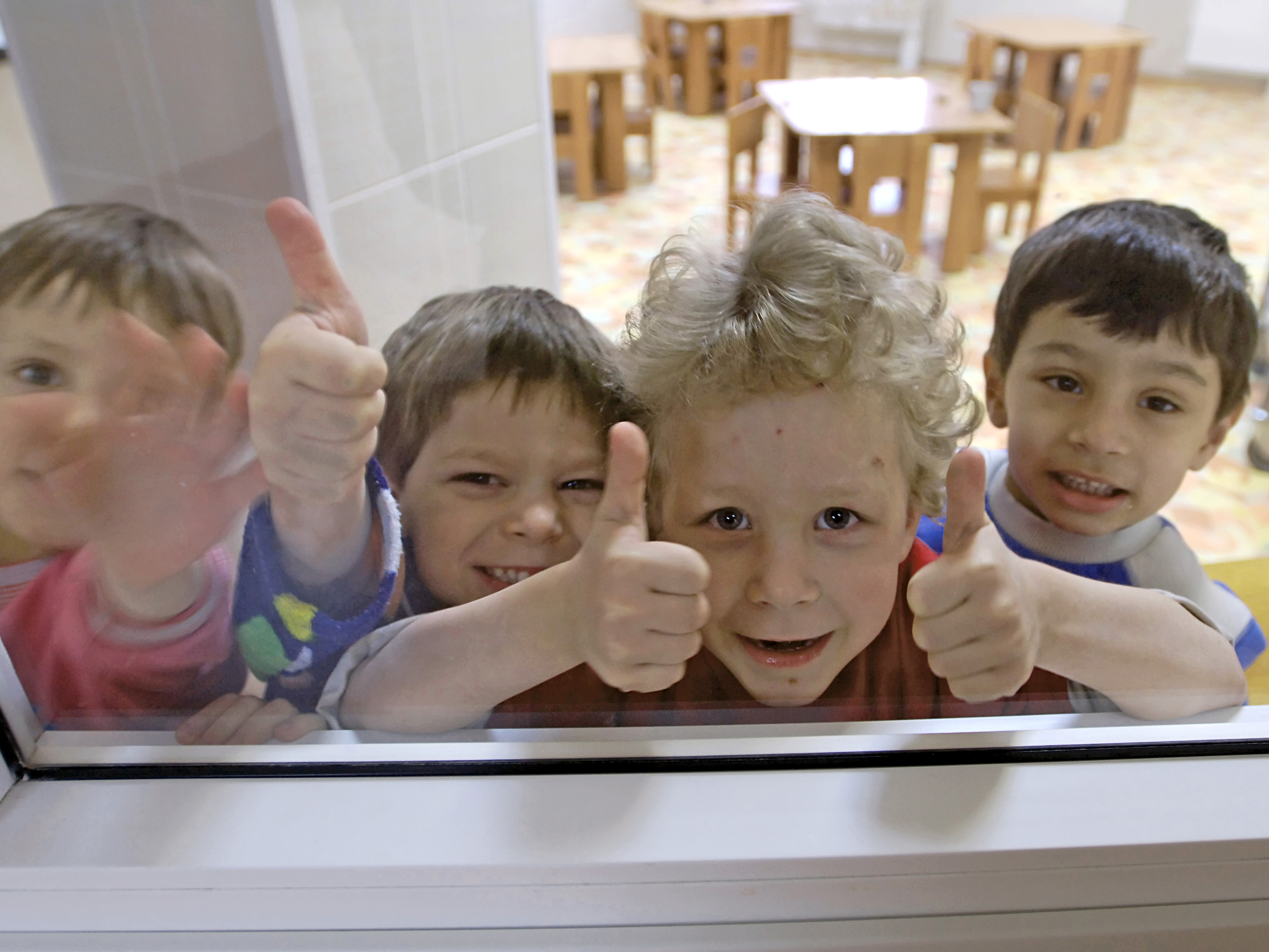 Tatyana Voltskaya, RFE/RL's Russian Service

Women with HIV face severe discrimination within Russia's heath-care system, and their children often become outcasts.

During medical visits, they face hostility and violations of privacy. Instead of offering them free antiretroviral therapy, which reduces the risk of mother-child transmission of the virus to 1 percent, physicians often advise them to terminate their pregnancies.

HIV-positive women who go on to have their babies usually abandon them at birth. Some parents give up their children at a later stage, when they run into harsh treatment by doctors and employees of children's institutions, and are denied access to both school and preschool.

Although kindergartens and schools cannot legally turn HIV-positive children away, it happens on a regular basis.

And despite the medical advances of the past 20 years, HIV/AIDS continues to be surrounded by myths.

"Some 70 percent of people believe an HIV-positive waiter in a restaurant can easily infect them. And 60 percent think HIV can be transmitted through kissing," says Yevgeny Voronin, the head of the Republican Hospital for Infectious Diseases outside St. Petersburg, Russia's only institution for HIV-positive orphans.

"This is very sad. Adults can choose to keep away from such people. But what can a child do, especially an orphan, when the person caring for him is full of these prejudices?"

Abandoned children who fail to be placed in a orphanage can spend years in hospitals, their sole human contact being nurses in gloves and masks. These children don't grow mentally or physically, and their chances of finding an adoptive family are close to none. Most of them are not sick, they are treated unfairly simply because of their mothers' condition.