Afghan insurgents launched an attack earlier this week on the American Embassy and NATO headquarters in Kabul, the sort of terrorist attack that has become depressingly common in that country.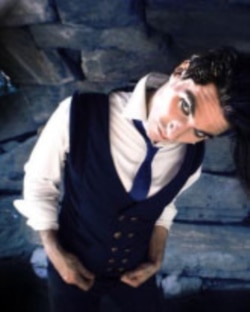 Brian Viglione
But in Episode 36 of "The Blender," RFE/RL correspondent Ron Synovitz looks at the more optimistic side of Afghanistan in an interview with Brian Viglione, drummer for the popular U.S. punk cabaret duo
The Dresden Dolls
.
Viglione is serving as a "rock ambassador" for
Sound Central: The Central Asian Modern Music Festival
, Afghanistan's first rock festival since 1975.
A decade after the 9/11 terrorist attacks, conspiracy theories about that tragedy remain popular. We have an interview with Jonathan Kay, a managing editor, columnist, and blogger for Canada's "National Post" newspaper, and the author of
"Among The Truthers: A Journey Through America's Growing Conspiracist Underground."
And RFE/RL correspondent Robert Tait interviews Mustafa Akyol, a Turkish writer and religious thinker, who has published a new book called "Islam Without Extremes: A Muslim Case For Liberty." Akyol seeks to reconcile the traditional tenets of the Islamic faith with liberal democracy.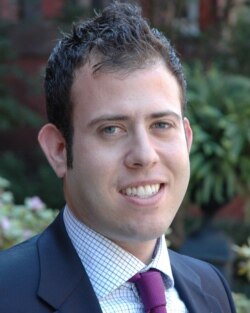 James Kirchick
This week's host is RFE/RL writer at large
James Kirchick
.
Got a question or comment about "The Blender"? Send your feedback to
podcast@rferl.org
or leave a comment below. We'd love to hear from you.
Listen to or download Episode 36 of "The Blender" below or
subscribe to "The Blender on iTunes
. For the complete "Blender" archive,
click here
.
9/11 Conspiracies, Plus Afghanistan's Rock Festival (Episode 36)