Scenes of everyday life have replaced the devastation caused by the aborted Russian advance on Ukraine's capital after a remarkably swift cleanup in some areas of the Kyiv region.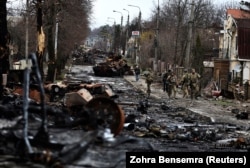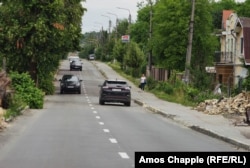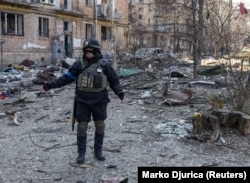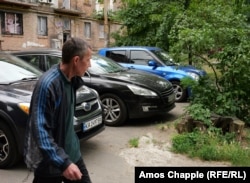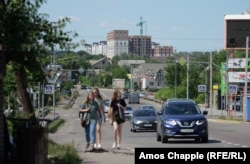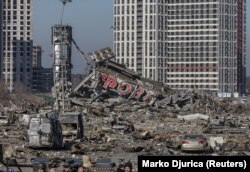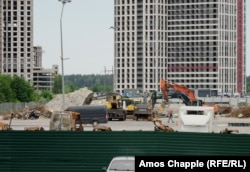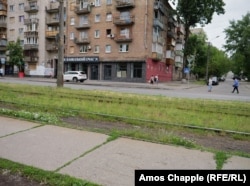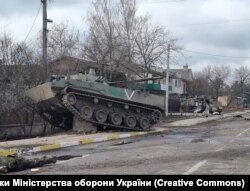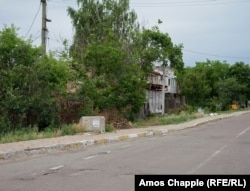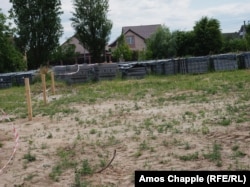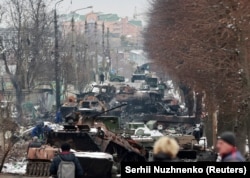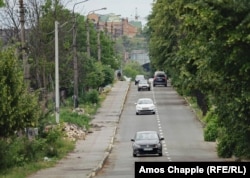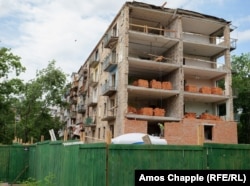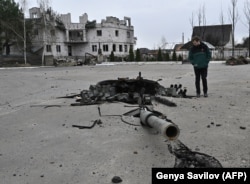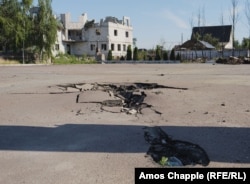 June 2022 photos by Amos Chapple, scene locations by Andriy Dubchak/Donbas Frontliner
RFE/RL journalists report the news in 27 languages in 23 countries where a free press is banned by the government or not fully established. We provide what many people cannot get locally: uncensored news, responsible discussion, and open debate.
​