Moldovan Plane Makes Emergency Landing In Turkey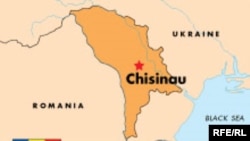 (RFE/RL) May 7, 2006 -- Turkish aviation authorities say five people were injured when a small Moldovan passenger plane made an emergency landing late on May 6, near the town of Mut.
The Antonov AN-2 plane, which began its journey in Moldova, was flying between the cities of Izmir and Adana when it made an emergency landing in a field.
The cause of the incident is under investigation.
(AP)