WASHINGTON (Reuters) -- Al-Qaeda's operations chief in Pakistan and a top aide are believed to be dead, a U.S. counterterrorism official has said, in what appeared to be the latest results of a campaign targeting the militant group's leadership.
Operations chief Usama al-Kini was thought responsible for attacks, including the bombing of a Marriott hotel in Islamabad that killed 55 people in September, and an unsuccessful attempt to kill former Pakistani Prime Minister Benazir Bhutto, who was later assassinated in a separate attack, the official said.
"These deaths are a significant near-term degradation of Al-Qaeda's leadership," the official said. His comments echoed public remarks by Bush administration officials increasingly confident that Al-Qaeda's central command structure has been significantly weakened.
Kini and his dead lieutenant, Sheikh Ahmed Salim Swedan, were both Kenyan-born. They were on the FBI's list of most-wanted terrorism suspects and had been indicted for the 1998 bombings of U.S. embassies in Tanzania and Kenya.
They were also believed to have trained operatives to travel to the United States and Europe.
The official declined to discuss how or when the men died, other than to say it was in South Waziristan, in Pakistan's border area with Afghanistan. A suspected U.S. drone strike in South Waziristan killed three foreign fighters on New Year's Day, intelligence agents in Pakistan said at the time.
The CIA, believed to conduct drone strikes in the region, declined to comment. Pakistan has sharply protested U.S. strikes as a violation of sovereignty, and the United States has refused to confirm them.
U.S. forces in Afghanistan carried out about 30 missile strikes in Pakistan in 2008, according to a Reuters tally, mostly since the beginning of September. Kini was the eighth senior Al-Qaeda leader to have died since July, the counterterrorism official said.
Bush administration officials have said this week that Al-Qaeda's central leadership has lost significant effectiveness, although their intentions remain threatening and regional affiliates remain potent threats.
Al-Qaeda's top leaders Osama bin Laden and his deputy, Ayman al-Zawahri, are believed to be at large and hiding in the Afghan-Pakistan border area.
On The Front Lines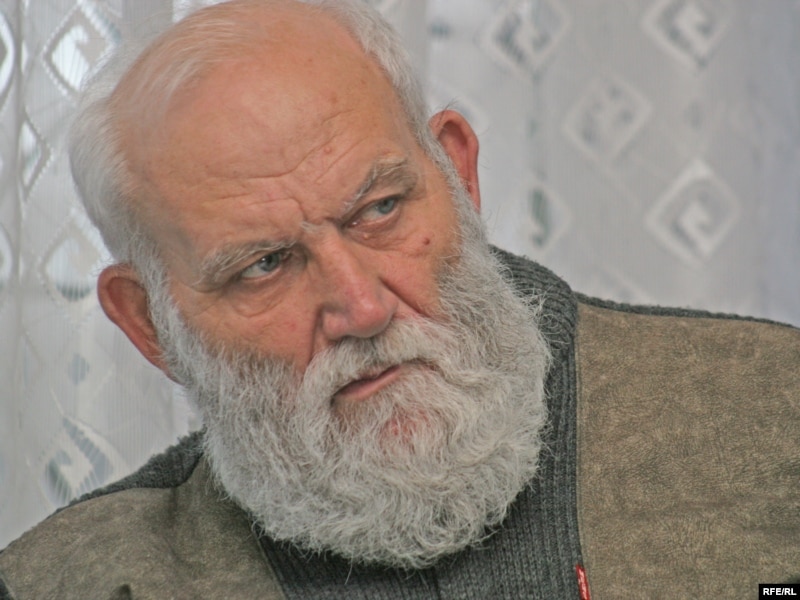 "On The Front Lines" is a special RFE/RL project that spotlights men and women who have dedicated their lives to the causes of freedom of speech, freedom of the press, human rights, ethnic tolerance, and democratic values. More