A Malaysian court has approved the extradition to Thailand of an Iranian man accused of involvement in an alleged bomb plot against Israeli diplomats in the Thai capital.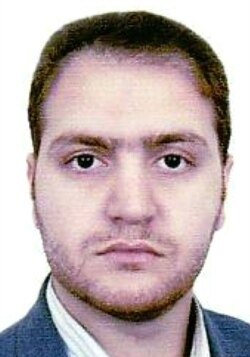 Masud Sedaghatzadeh denies any wrongdoing and says he plans to appeal his extradition.
Sedaghatzadeh was arrested at a Malaysian airport soon after an apparently accidental explosion at a house in Bangkok in February.
Thai police said bombs were found in the house and that Sedaghatzadeh and two other Iranian men now in custody in Thailand were seen leaving the residence.
Thai police said Israeli diplomats were the intended targets of the alleged bomb plot.
The explosion in Thailand followed bomb attacks targeting Israeli Embassy staff in India and Georgia the previous day, intensifying tensions between Israel and Iran.
Based on reports by AP and AFP