Eight Killed In Russian Fire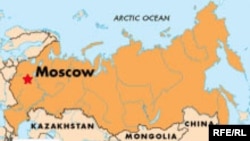 (RFE/RL) May 22, 2006 -- Russia's Emergency Situations Ministry says eight people, including two children, died in a fire at a military housing facility near Moscow overnight.
The fire completely destroyed the one-floor brick building in the Shchyolkovo district north of Moscow.
The cause of the fire is being investigated.
(Reuters, AFP)