On the eve of the January 17 presidential election, RFE/RL's Ukrainian Service asked voters what they hope the country's next president will accomplish.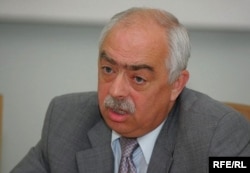 Serhiy Storozhenko, lawyer, Kharkiv:
"The new president has to make sure that parliament finally starts working like a legislative body."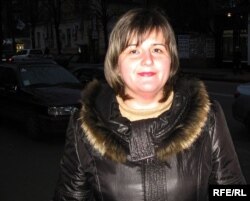 Olena Bondarenko, teacher, Kharkiv:
"First of all, we need good relations with Russia. And also, people who are not protected socially should be given more protection."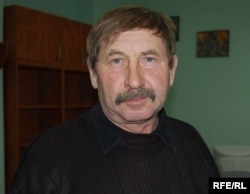 Serhiy Stepanov, coal miner, Donetsk:
"Of course, one has to work to make a living, but work safety is basically nonexistent, so there are a lot of injuries. I have been injured myself."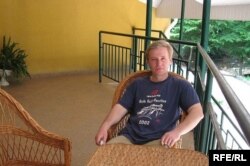 Valeriy, engineer, Kharkiv:
"There is no need to impose the Ukrainian language on people in Kharkiv, Donetsk, Dnipropetrovsk, Crimea. They should be able to speak Russian if they want to."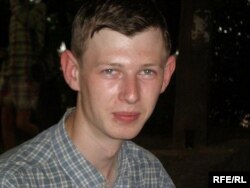 Yegor Yakovlev, church builder, Kyiv:
"The new president's policy should be aimed, first and foremost, at the unification of the Ukrainian Orthodox Church as one single church, because spiritual confrontation is the cause of all of our problems today."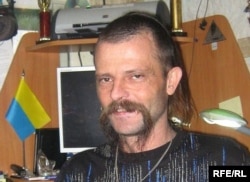 Andriy Yemets, sales agent, Zaporizhia:
"I expect the next president to ease the tax burden so wages begin to grow."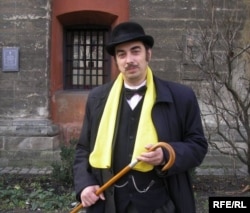 Petro Radkovets, tour guide, Lviv:
"The president's task is to propagate Ukrainian traditions, Ukrainian history, and Ukrainian mentality, inside and outside the country."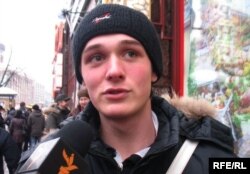 Roman Morenko, student, Kyiv:
"The next president should pay more attention to the youth, because there is a lot of corruption right now and you have to pay bribes wherever you go."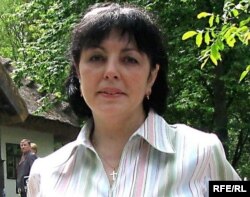 Lyudmila Tereshchenko, deputy dean, Khmelintsky National University:
"Most importantly, I'd like to see Ukraine as a European country, with clear moral priorities."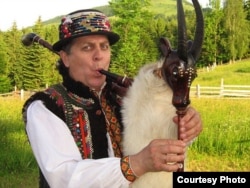 Myron Bloshchichak, musician, Lviv:
"Most importantly, I would like the next president to be capable, to have the ability to do what he wants to do. I'd like the president to have a government to work with in the future. I'd like the president to pay more attention to the rebirth of culture. I hope the president will be a truthful pastor to his flock."