China Mine Blast Leaves 96 Missing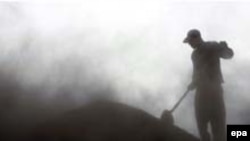 A Chinese coal miner (file photo) (epa) 7 December 2005 -- China's state-run Xinhua news agency says at least 96 miners are missing after an explosion at a coal mine in the country's northern Hebei Province.
It's China's third mine blast in two weeks. China's coal mines are the world's deadliest. More than 6,000 people died in Chinese mine accidents last year.
(Xinhua/Reuters/AP/AFP)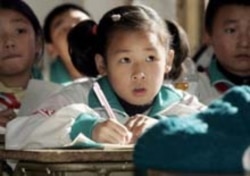 China seems to be the most successful pioneer in controlling its citizens' access to the Internet. A recent case shows that it has the help of some Western companies in doing so.... (more)
See also:
China: Acting To Keep Out 'Harmful Information'